I was tagged by Rebecca to do the Beauty and the Beast book tag. It always makes my day to find that I'm tagged in something, so thank you! Please check out her blog when you get a chance. 🙂
---
Tale As Old As Time: A Popular Theme, Trope or Setting You Will Never Get Bored of Reading
I'm never going to get sick of friends-to-lovers. Like, ever. Some recent friends-to-lovers books I've really enjoyed:
Belle: A Book You Bought For Its Beautiful Cover That's Just As Beautiful On The Inside Too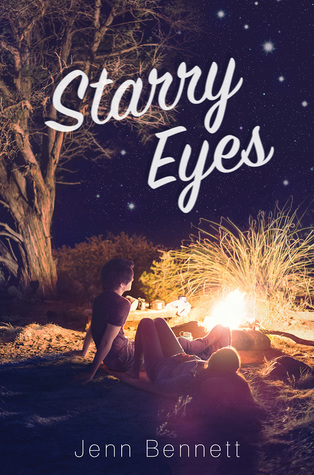 I've said it before and I'll keep saying it, I love everything about Starry Eyes! It has such a nice cover, which is really the only reason I requested the ARC, and what I found inside totally blew me away. ❤
Beast: A Book That You Didn't Expect Much From But Pleasantly Surprised You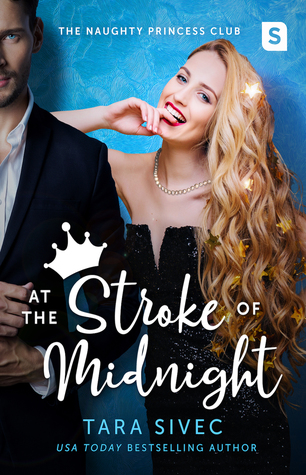 I had never read anything from Tara Sivec before when I requested this ARC, but I loved it! I did not expect a book about feminism, finding yourself, and friendship, but that's exactly what I got.
Gaston: A Book Everyone Loves That You Don't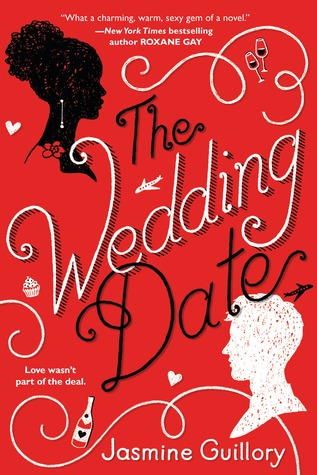 I wanted to love The Wedding Date. Given my reading history, I should have loved The Wedding Date. I did not love it. I did not even really like it. I was really disappointed.
LeFou: A Loyal Sidekick You Can't Help But Love More Than Their Counterpart
I don't know if I'd really call them "sidekicks," but I loved Dylan and Fitz from Airports, Exes, and Other Things I'm Over and honestly couldn't have cared less what happened to the main characters.
Mrs. Potts, Chip, Lumiere, and Cogsworth: A Book That Helped You Through a Difficult Time or Taught You Something Valuable
These are three really quick books (all less than 200 pages) that I feel like I learned something from:
Something There: A Book or Series You Weren't Into At First But Picked up Towards the End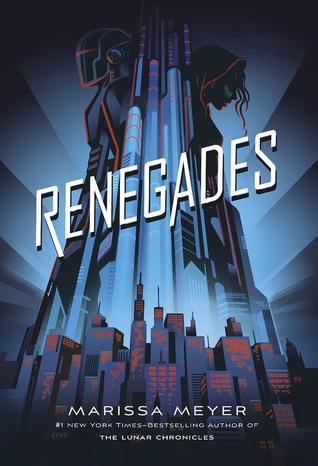 Renegades by Marissa Meyer! There's just so much going on in this book and everybody has two names and you have to keep track of whether they're heroes or villains and it's just a lot. But once I got everything straight in my head, I loved it.
Be Our Guest: A Fictional Character You'd Love to Have Over For Dinner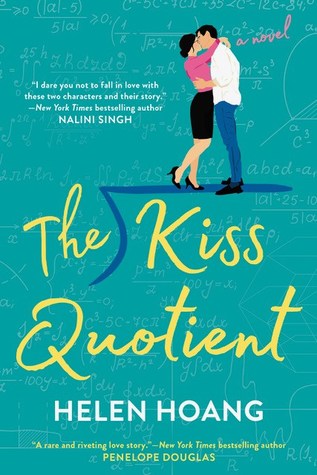 Michael Phan, please and thanks. 🙂
---
I'm going to tag anybody who likes Beauty and the Beast, or tags in general, to do this one! I think I've already tagged at least 20 people in the last week, so I'll give you a break. 🙂 If you do the tag, please link back to this post so I get a notification!