Another day, another tag! Thanks to Bibi for tagging me in this one!
---
THE RULES:
Copy these rules onto your post
Mention creators of the tag: Angelica and Rosie @TheBookCoverGirls and link to the original post
Mention and thank the person who tagged you and link to their post
Answer all the questions
Since there were originally seven members in the Justice League, tag 7 people
Also, you can use the images provided, but don't have to if you don't want to
Have fun with it!
---
BATMAN: Your favourite antihero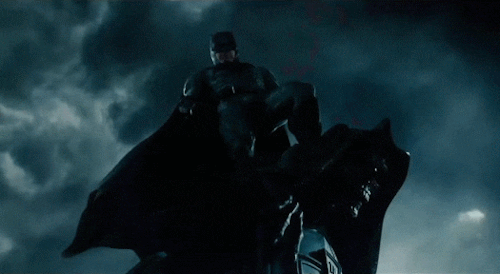 Victor Vale! I love him. ❤
---
AQUAMAN: A book or character that turned out to be better than you expected
Little Fires Everywhere turned out so much better than I'd expected! I'm not usually a fan of literary fiction, but I loved that book.
---
WONDER WOMAN: MOST BAD ASS FEMALE CHARACTER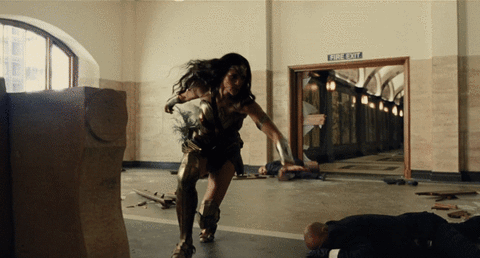 Definitely Mia Corvere from Nevernight!
---
CYBORG: FAVORITE SCIENCE FICTION NOVEL
Just based on pure enjoyment? Probably Ready Player One.
---
THE FLASH: A BOOK YOU SPED THROUGH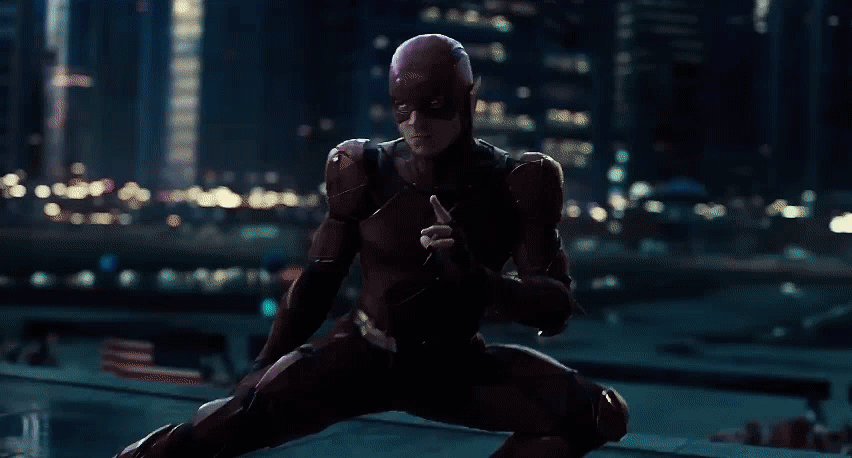 Starry Eyes for sure. I couldn't put it down and ended up finishing it in one day.
---
SUPERMAN: SADDEST CHARACTER DEATH (ALTHOUGH WE ALL KNOW THERE'S NO WAY SUPERMAN IS GOING TO STAY DEAD)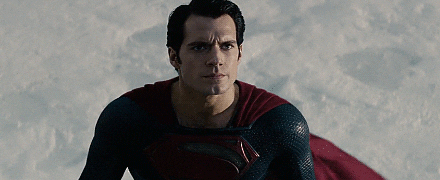 This is a hard one to do without spoilers! I'm going to say Dobby in Harry Potter. 😢
---
I'm tagging: any superhero fans! feel free to tag yourself! ❤
---