Thanks to Lori for tagging me in this one! I've seen some of these bookshelf tags floating around, but haven't had a chance to do any of them yet.
---
Rules:
Link back to me so I can see everyone's answers! (Naty's Bookshelf)
Also link back to the person who tagged you!
Name one book for each category; try not to repeat books to make this more fun!
Tag at least 5 people
---
A Library Book
It's not like I really needed any more books right now, but I got an email that Tradition by Brendan Kiely was automatically checked out for me, so here we are… I think I need someone to log in to my library account and just delete all my holds.
A Book You Got as a Gift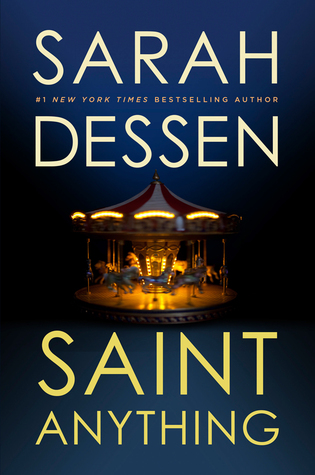 I got Saint Anything by Sarah Dessen for Christmas a couple years ago!
A Childhood Book
Hands down, the book I have read and re-read most in my life is Are You There God? It's Me, Margaret by Judy Blume. I first read this book when I was like seven or eight years old and I've re-read it every couple years since. I last read it in 2016 and it was even better than I remembered. ❤
A Magical Book
The stereotypical answer to this question is probably Harry Potter, but my Harry Potters are actually still at my mom's house! My most magical book in my actual house is Carry On by Rainbow Rowell.
A Romantic Book
Would you believe me if I told you that my physical shelves are only about half romance? But still, that's a lot of romances to choose from. I'll go with My Life Next Door by Huntley Fitzpatrick for this one.
A Steamy Book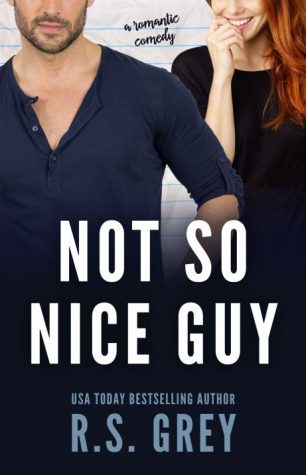 I think all of my steamy books are ebooks… but one steamy ebook I just got was Not So Nice Guy by R.S. Grey.
An Old Book
I just went through 90 different editions of Emma on Goodreads and I can't find the actual edition that I own, but anyway, it's fine. I've owned this book since I was in high school and I haven't read it yet.
A Book that Makes You Happy and/or Laugh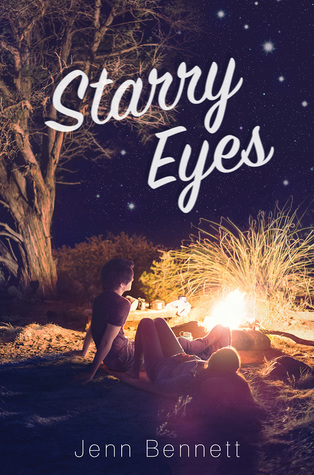 Starry Eyes by Jenn Bennett always makes me happy. What makes me even happier is that my best friend texted me a couple days ago to tell me that she was reading the best book and when I asked her what it was she said Starry Eyes and I could have cried actual tears of joy.
A Book that Makes You Emotional
Apparently a lot of people really hated Landline, but I loved it and I cried.
A Book Whose Ending You Dislike
I don't know that you're really supposed to like the ending of Skipped Parts. It's really a very sad book about two kids who grow up way too quickly in the 1960s.
A Book You Wish Had Illustrations
I don't know if there are really any books that I wish had illustrations! I mean, illustrations can be nice little bonuses in a book, but I don't miss them when they're gone.
A Book or Genre You Love Reading When It's Raining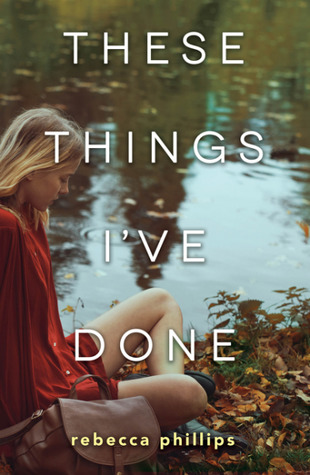 I don't know that my reading tastes really change with the weather, but I'm always up for a YA contemporary. One of the many on my shelves is These Things I've Done by Rebecca Phillips.
---
I'll leave this one open to anybody!
If you decide to do it, please link back to me so I can see your answers. 🙂