Did you know that (one of) my favorite things is when I'm out and about doing things and I get a notification that I've been tagged in something? I was at the library when I got the notification about this one. Thanks to Alyssa Grace for tagging me! ❤
---
THE RULES
1. Thank the lovely person who tagged you, spread the love!
2. Mention Tiana @ The Book Raven as the creator of this book tag!
3. Use the original tag image in your post. (However, feel free to add whatever other graphics your heart desires!)
4. At least tag 1 fellow blogger for this tag.
5. List the rules
---
"NO IDEAS BUT IN THINGS"
A BOOK COVER THAT PERFECTLY EXPRESSES THE NOVEL INSIDE IT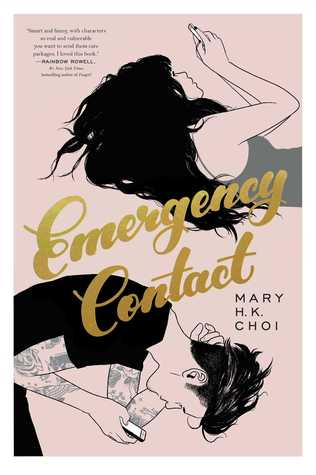 Emergency Contact is basically about two people texting each other and not communicating face-to-face, so the cover is pretty fitting.
"SUGARY SWEET"
A CUTE COVER THAT IS SO FLUFFY YOU WANT TO GIVE IT A HUG
It has to be Running With Lions by Julian Winters. Look at this team. Look at what good friends they are. I want to hug all of them. It's possible that I'm very emotional right now, but oh my god. Look at them.
"THE SIMPLE AESTHETIC"
A BOOK COVER THAT STUNS WITH THE MOST MINIMALISTIC OF DESIGN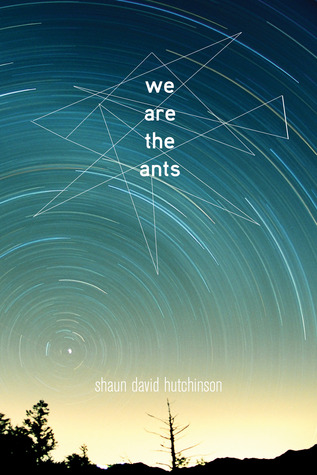 I don't know if I'd really call the cover of We Are the Ants "the most minimalistic," but there's definitely not a ton going on here and I really love it.
"COVER ENVY"
A BOOK COVER YOU WISH YOU HAD ON YOUR SHELVES, BUT DON'T YET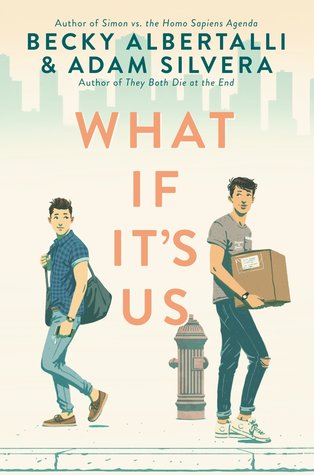 It will surprise literally nobody in the blogging universe that I'm choosing What If It's Us by Becky Albertalli and Adam Silvera. I have been shouting about this book for months. I want to frame its cover and hang it on my wall. I haven't even read it and I love it so much already.
"TRAVELING ABROAD"
A BOOK COVER FEATURING A COUNTRY OUTSIDE OF YOUR OWN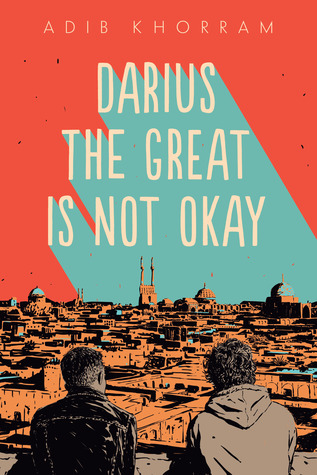 I don't know what it is about the cover for Darius the Great Is Not Okay but I love it so much.
"THE COLOR WHEEL"
A COVER THAT SHOWCASES ONE OF YOUR FAVORITE COLORS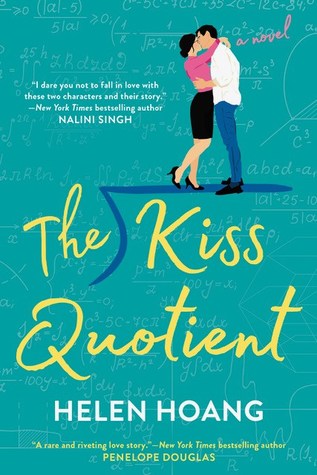 Not only is The Kiss Quotient one of my favorite books of 2018, it's also my favorite color. ❤
"SWITCHING GEARS"
A COVER CHANGE YOU ABSOLUTELY ADORE
There's nothing necessarily wrong with the original cover for Throne of Glass, but I feel like the redesigned cover is much more fitting for Celaena's personality. By the way, I still need to read the second book and all of the other books in the series before Kingdom of Ash comes out this fall.
"AND THE WINNER IS…"
WHICH BOOK COVER MENTIONED ABOVE IS YOUR FAVORITE?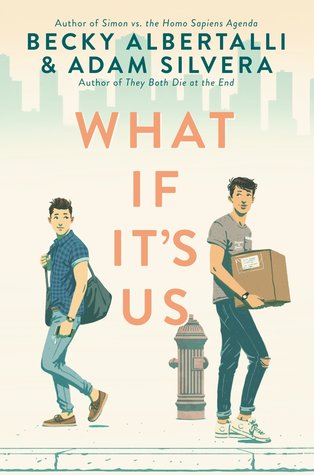 WHAT IF IT'S US. Like I said, I want to frame it and hang it up in my house.
---
I TAG: Leslie ❤ Maddie ❤ Teagan & Jess ❤ Jackie
As always, no pressure! Let me know if you like tags because I would love to tag you in things! And if I didn't tag you and you think this looks like fun, please consider yourself tagged and link back to this post so I can see your answers!