Thanks to Alyssa Grace for tagging me in another really fun one! If you're not following her, you're really missing out! Not only does she always have the best tags, but she posts a ton of really great book reviews, too.
I was also tagged by Mariam at Book Mania!! Definitely check out her blog, too, when you get the chance. 🙂
Now, for a confession: I haven't actually seen The Greatest Showman, so I have no idea what we're talking about with these prompts. That's totally fine, though, because I'm going to have fun with this tag regardless.
---
The Rules
Thank the person who tagged you and provide a link to their post!
Maaaybe include a link to my (the creator's) post, which is this one right here.
Include the logo somewhere in the post.
Find a book/anime/movie/manga/K-Drama/TV show or anything else that fits the prompts below.
Cliche rule here, but have fun!
Tag 5 to 10 people (or more, if you're feeling like it, no biggie).
---
The Greatest Show | In Which The Intro Is Amazing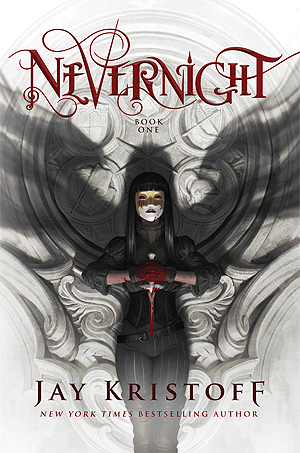 Nevernight has the best beginning of any book I've ever read. I loved the parallels between Mia's first murder and her first time having sex. I've never read anything like it and it was amazing.
A Million Dreams | In Which Things Get A Little Too Dragged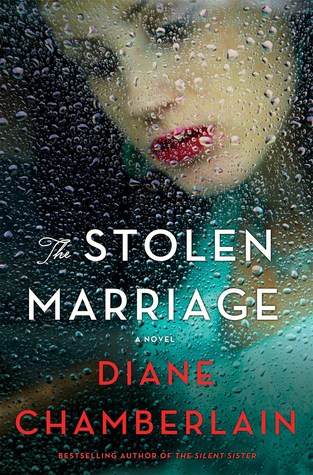 I am, in general, a fan of Diane Chamberlain's writing. But in The Stolen Marriage, it took me five days to get through the first 150 pages, and that's a problem.
Come Alive | In Which There's A Nice Plot Twist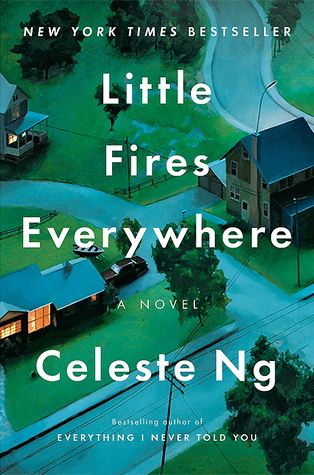 I had a hard time with this prompt! I usually only remember plot twists that I disliked, so coming up with a good one was a bit of a challenge. That said, I do remember being surprised by some of the things that happened in Little Fires Everywhere, so I'll go with that one!
The Other Side | In Which A Villain Turns Into A Good Guy or Vice Versa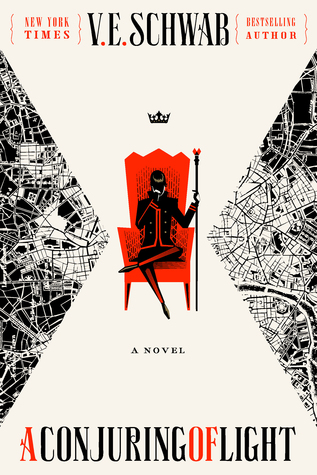 No spoilers here, but I'm maybe still crying over the redemption of Holland in A Conjuring of Light.
Never Enough | In Which You Hate The Love Triangle
I generally hate love triangles (and other shapes), and Very Bad Things had a really messed up web of love connections. I'm not sure if it was a triangle, a square, a pentagon… but it was too much for me.
This Is Me | In Which Representation Is Amazing
The Brightsiders is full of representation, and it never comes across as forced. It's just a bunch of people who are friends and they just happen to be a very diverse group.
Rewrite The Stars | In Which It's 'Us Against The World' [Not Necessarily Romantic]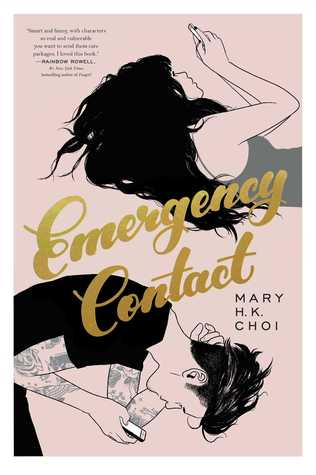 In Emergency Contact, Penny and Sam have such a great friendship and it really is them against the world. ❤
Tightrope | In Which The Love Triangle Took A Wrong Turn
This whole book took a wrong turn, but the love triangle in Chasing Beautiful was an actual disaster. It's one of my least favorite books of all time. I just re-read my review of it and got mad all over again.
From Now On | In Which The Main Character Only Gets Their Stuff Together In The End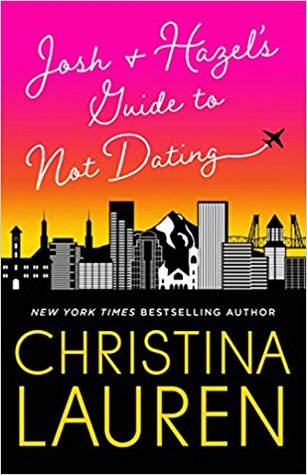 In Josh and Hazel's Guide to Not Dating, both Josh and Hazel spend a lot of time pretending they don't like each other, setting each other up on blind dates, and generally avoiding talking about their feelings. They do, of course, get their stuff together in the end and it's totally worth the wait.
---
To sum up all of the prompts, here goes [just so y'all can copy and paste them more easily]:
The Greatest Show | In Which The Intro Is Amazing
A Million Dreams | In Which Things Get A Little Too Dragged
Come Alive | In Which There's A Nice Plot Twist
The Other Side | In Which A Villain Turns Into A Good Guy or Vice Versa
Never Enough | In Which You Hate The Love Triangle
This Is Me | In Which Representation Is Amazing
Rewrite The Stars | In Which It's 'Us Against The World' [Not Necessarily Romantic]
Tightrope | In Which The Love Triangle Took A Wrong Turn
From Now On | In Which The Main Character Only Gets Their Stuff Together In The End
---
I don't know who's seen The Greatest Showman and who hasn't, so I'm not going to tag anybody in particular. That said, if you think this looks like fun, please do it and link back to me so I can see your choices! And if you like tags, please let me know so that I can tag you in a bunch of stuff in the future. ❤