So, this Halloween Creatures tag started floating around the book blogs and I was sitting at my desk thinking how fun it looked when I saw that Jamsu had tagged me! So thank you! What a great tag to start October with. 🙂
---
Rules
Answer all prompts.
Answer honestly.
Tag 1-13 people.
Link back to this post.
Remember to credit the creator. (Anthony @ Keep Reading Forward)
Have fun!
---
Witch | A Magical Character or Book
Since I just finished it, I think I have to go with
The Name of the Wind
. I loved the magic in this book. I also loved everything else about this book.
Werewolf | The Perfect Book to Read at Night
I don't know that I have any one book I can recommend to read at night. I usually read my romance books at night, though. 🙂
Frankenstein | A Book that Truly Shocked You
I was truly shocked by how bad Troll was. I know I haven't posted my review yet (just wait!!), but please trust me. It was so, so, so bad.
The Devil | A Dark, Evil Character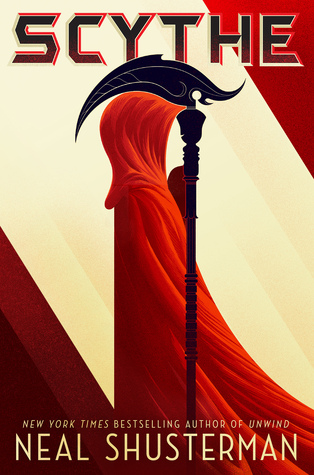 Scythe Goddard in… Scythe. He was just the worst.
Grim Reaper | A Character that Should Never Have Died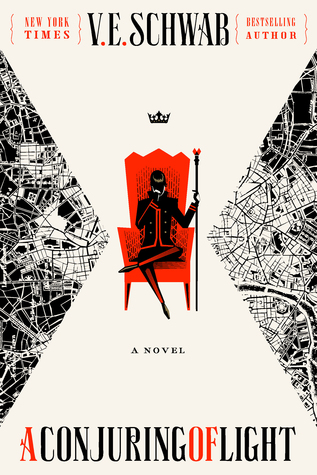 I'm not going to say which characters because I don't want to spoil it for anybody, but there was more than one death in A Conjuring of Light that was probably unnecessary.
Zombie | A Book that Made You "Hungry" for More
I marathoned the whole Raven Cycle because I just couldn't get enough.
Gargoyle | A Character that You Would Protect at All Cost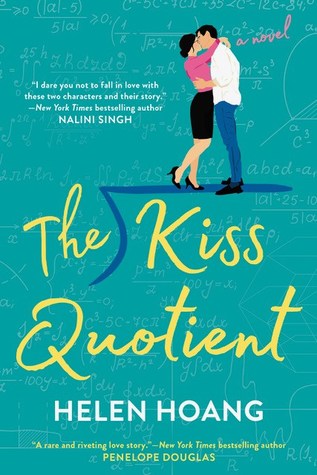 Michael Phan from The Kiss Quotient. I don't want anything bad to happen to Michael ever. He's the best.
Vampire | A Book that Sucked the Life Out of You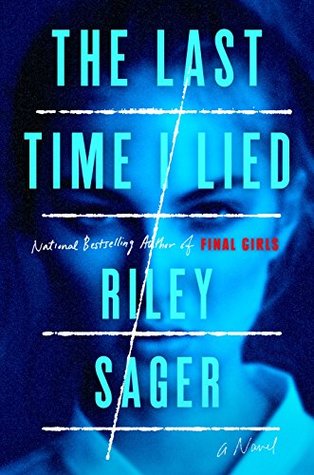 The Last Time I Lied put me in a such a reading slump! Sometimes really good books can do that too, but in this case, it was so bad and it just killed any desire I had to read.
Ghost | A Book that Still Haunts You
Sometimes I'll just be sitting around and minding my own business and I'll just randomly think about how Lygia Day Penaflor wrote an entire book about topknots.
Demon | A Book that Really Scared You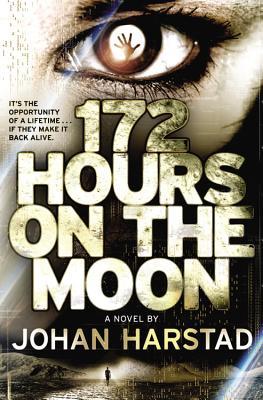 I was so spooked while I read 172 Hours on the Moon all alone in my house. This bitmoji was actually me.
Skeleton | A Character You Have a Bone to Pick With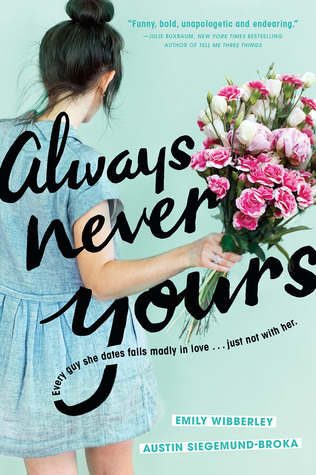 Every character in Always Never Yours for cheating on each other. Like, literally… every. single. character. All cheating on each other. It's just a big web of infidelity.
Mummy | A Book You Would Preserve Throughout Time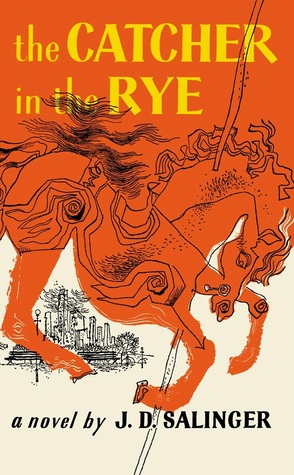 The Catcher in the Rye has already been preserved pretty well throughout time, but I don't think I'm hurting anything by preserving it some more. There's definitely a reason that it's still being read 60 years later.
Creepy Doll | A Cover too Scary to Look At
I don't actually think I have any really scary covers! I don't read a lot of spooky books and it definitely shows since all the covers on my shelf are cute. Or at least not scary. 🙂
---
The Monster Mash | It's Fun to Be with Friends on Halloween!
Tag Your Friends!
👻 Daniel 👻 Lori 👻 Raya 👻 Alyssa Grace 👻
---
No pressure if you've already done the tag or you'd just rather not. Let me know if you like tags and I'll add you to my list! And let me know in the comments if you agree or disagree with any of my choices!