If you've been following me for any length of time, you probably know that I'm always up for a good book tag. I love all of these fall-themed book tags that are going around right now, so I couldn't have been happier to be tagged in this one by Alyssa Grace!
---
IN FALL, THE AIR IS CRISP AND CLEAR
NAME A BOOK WITH A VIVID SETTING!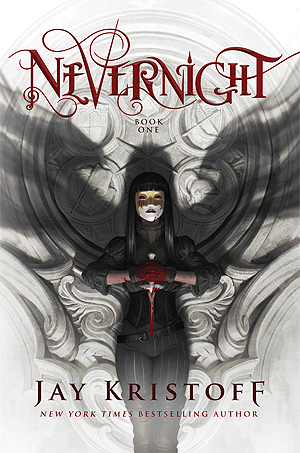 Hands down, Nevernight. I feel like I could be walking through the pages with Mia.
NATURE IS BEAUTIFUL…BUT ALSO DYING
NAME A BOOK THAT IS BEAUTIFULLY WRITTEN, BUT ALSO DEALS WITH A HEAVY TOPIC LIKE LOSS OR GRIEF.
People Kill People isn't about loss or grief, really, but it is about gun violence and a whole lot of other topics, so it's definitely a very heavy book.
FALL IS BACK TO SCHOOL SEASON
SHARE A NON-FICTION BOOK THAT TAUGHT YOU SOMETHING NEW.
Fantasyland is probably the non-fiction book that's taught me the most this year.
IN ORDER TO KEEP WARM, IT'S GOOD TO SPEND SOME TIME WITH THE PEOPLE WE LOVE
NAME A FICTIONAL FAMILY/HOUSEHOLD/FRIEND-GROUP THAT YOU'D LIKE TO BE A PART OF.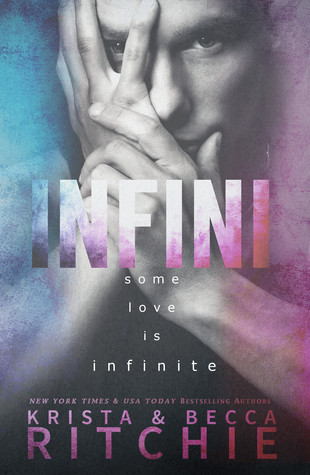 You probably thought I was going to choose the Addicted series since that's what I always choose for this kind of prompt, but today I decided to go with Infini! It's still by Krista & Becca Ritchie, but today I'm feeling more like the Kotovas than the Calloways.
THE COLOURFUL LEAVES ARE PILING UP ON THE GROUND
SHOW US A PILE OF FALL-COLOURED SPINES!
FALL IS THE PERFECT TIME FOR SOME STORYTELLING BY THE FIRESIDE
SHARE A BOOK WHEREIN SOMEBODY IS TELLING A STORY.
I was thinking and thinking and thinking and thinking about this prompt… and then I realized that The Name of the Wind is the perfect choice.
THE NIGHTS ARE GETTING DARKER
SHARE A DARK, CREEPY READ.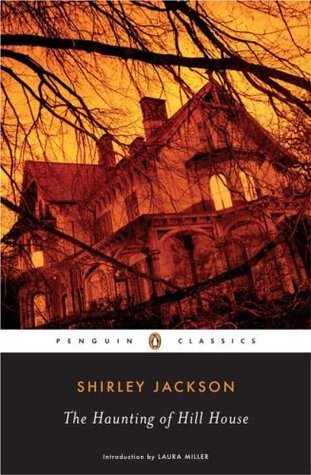 I think The Haunting of Hill House fits the bill.
THE DAYS ARE GETTING COLDER
NAME A SHORT, HEARTWARMING READ THAT COULD WARM UP SOMEBODY'S COLD AND RAINY DAY.
Walk of Shame is just the cutest.
FALL RETURNS EVERY YEAR
NAME AN OLD FAVOURITE THAT YOU'D LIKE TO RETURN TO SOON.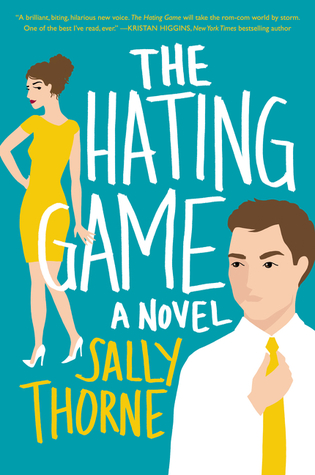 I don't really do re-reads… but if I were going to re-read something, it would probably be The Hating Game.
FALL IS THE PERFECT TIME FOR COZY READING NIGHTS
SHARE YOUR FAVOURITE COZY READING ACCESSORIES!
My favorite cozy reading accessory is my cat. I love reading with her curled up in my lap or draped across my shoulders or just purring next to me.
---
I've already tagged a lot of people this week, but if you feel like doing this one, please feel free! As always, let me know if you like tags and I'll add you to my list. And if you decide to do this one, please link back to me so I can check out your answers! ❤