Thank you, Maddie, for tagging me in the Harry Potter Honoring the Dead tag! (Sorry it took me almost a month to do it.)
---
THE RULES
Thank the person who tagged you (and paste these rules)
Show your house pride!
Tag 7 other bloggers.
---
MY HOUSE!
Just like Maddie, Pottermore put me in Hufflepuff! Way back when, I was convinced that I was a Gryffindor and I was so upset to find out that I was a Hufflepuff. Now that I'm a grown adult, I'm just like… yeah, I'm a Hufflepuff. There's no question about it.
---
Oh lord… am I terrible person if I ignore all the actual people and bring back Dobby?
---
SIRIUS BLACK | A BOOK WITH THE BEST FATHER/MOTHER FIGURE
You know which book has parents that actually parent? Simon vs. the Homo Sapiens Agenda. Come to think of it, Leah's mom in Leah on the Offbeat actually parents, too. I guess Becky Albertalli is good about that. 🙂
SEVERUS SNAPE | A BOOK WITH A REDEEMABLE CHARACTER
Holland in A Conjuring of Light. I have probably read at least 200 books since I finished that one and I'm still not over it.
ALBUS DUMBLEDORE | A BOOK WITH A GREAT MENTOR/TEACHER
There are so many great mentors and teachers in The Name of the Wind! Ben might be my favorite, though.
HEDWIG | A BOOK WITH A GREAT ANIMAL SIDEKICK
Definitely Mister Kindly in Nevernight! Even if he's not really, technically an animal. He's close enough.
DOBBY | A BOOK WITH A CHARACTER WHO CREATED BAD SCENES ON ACCIDENT
Monty in The Gentleman's Guide to Vice and Virtue is kind of a disaster, but I love him.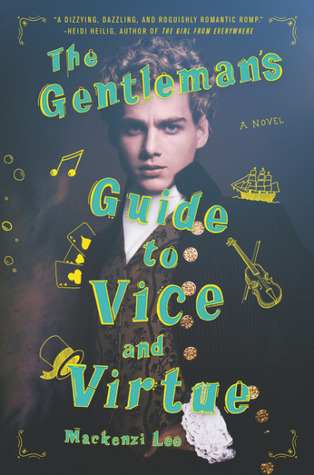 FRED WEASLEY | A BOOK WITH YOUR FAVORITE BROTHER/SISTER DUO
When I think of a book with great siblings, I think of Save the Date by Morgan Matson.
NYMPHADORA TONKS | A BOOK WITH THE BEST FAMILY FEUD
I can't say that I really read a lot of books with family feuds in them, but there is a bit of a feud in Starry Eyes, so maybe I'll go with that.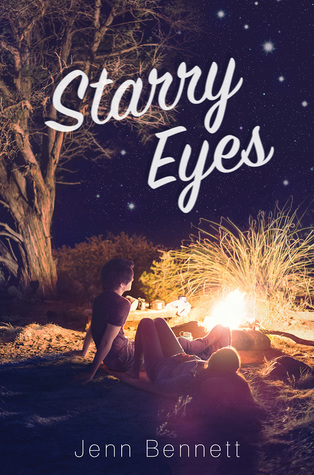 CEDRIC DIGGORY | A BOOK WHERE A CHARACTER DIED TOO YOUNG/TOO SOON
I don't know that there's a way to answer this one without spoilers, so I think I'm going to skip it!
REMUS LUPIN | A BOOK WITH YOUR FAVORITE SHAPESHIFTER
Other than Harry Potter, I'm not even sure that I've read a book with shapeshifters.
---
If you think this looks like fun, consider yourself tagged!
Please link back to this post so I can see your answers. ❤