Happy Top Ten Tuesday! Today's theme is bookstores and libraries I've always wanted to visit. I love libraries, but I don't really go out of my way to visit any other than mine. I also don't really keep a list of bookstores that I want to visit, but I figured it out!
---
Strand Book Store | New York, NY
In all of the times I've been to New York, I've never gone to the Strand. Every time I go, I say it'll be the time that I finally visit it. One of these times, that'll be the truth.
---
The Ripped Bodice | Culver City, CA
A bookstore focused solely on romance novels? Sounds like my dream. I've never been to California, but if I ever get there, I have to go to this bookstore.
---
McNally Jackson | New York, NY
Fun fact: I once had a surprise Thanksgiving visitor who worked at McNally Jackson. This is another bookstore I've meant to visit many times and have never actually been to.
---
Book Thug Nation | Brooklyn, NY
I'd never seen or heard of this bookstore before trying to come up with this list, but now I need to go there. This is a used bookstore and if that's not my favorite thing…
---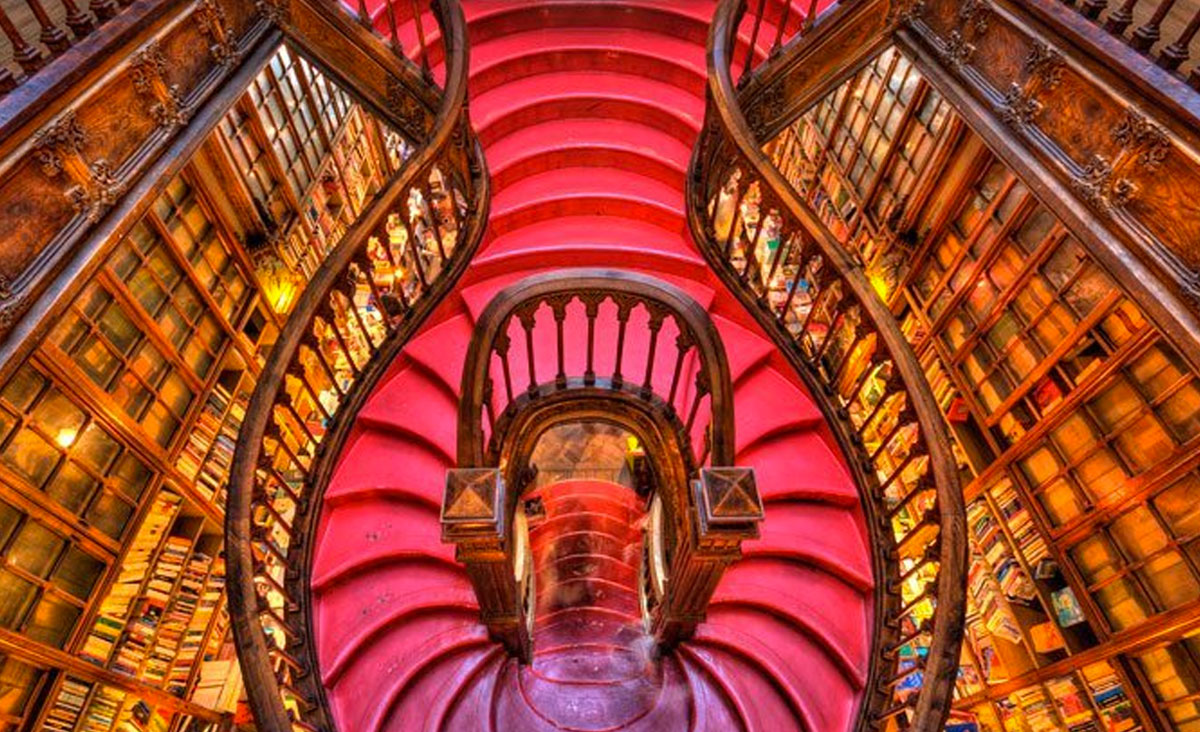 Livraria Lello | Porto, Portugal
Look at it. JUST LOOK AT IT. And I took a semester of intensive Portuguese in college, so I feel like I just need to go there, like, right now.
---
Selexyz Dominicanen | Maastricht, Netherlands
Again, look at it. JUST LOOK AT IT. This bookstore is in an old church.
---
Barter Books | Alnwick, England
HOW CUTE IS THIS, I LOVE IT.
---
Borderlands Books | San Francisco, CA
I know that I don't read a ton of sci-fi and fantasy, but I still think it would be so cool to visit this bookstore!!
---
1200 Bookshop | Guangzhou, China
I don't know that I'm ever going to visit China, but if I do, I would love to visit this bookstore. It's open 24 hours a day! You can even sleep there if you want!
---
The Last Bookstore | Los Angeles, CA
I don't know that I 100% understand the shelving system in this place and I'm like 99.5% sure that going there would stress me out, but I still want to do it.
---
Did you do your own Top Ten Tuesday post today? Feel free to leave your link and I'll check out your post! Have you visited any of these places? Where would you most like to go? Let's talk in the comments!