Thanks so much to Purple Manatees for tagging me in this one! I am not a very adventurous person in real life, so I kind of live vicariously through the characters I read about. 🙂
Which character would you love to go on an adventure with?
I am not a camping kind of person, but I think I would love to go on a camping adventure with Lennon from Starry Eyes.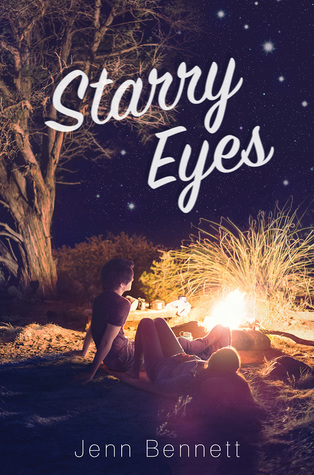 If you could be any character for the day, who would you be and why?
Definitely Lucy from The Hating Game! I've said this before, but I'd get to work in publishing and banter with Josh all day. What could be better?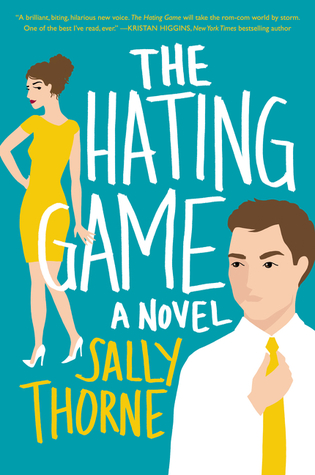 What book is on your TBR bucket list?
Aside from the 100+ books I own that I haven't read yet? Probably one of Brandon Sanderson's monstrously long books.
Which book has a contemporary setting you would love to go to?
I have been to New York a thousand times, but I love it so much. Can I meet Arthur and Ben there, please?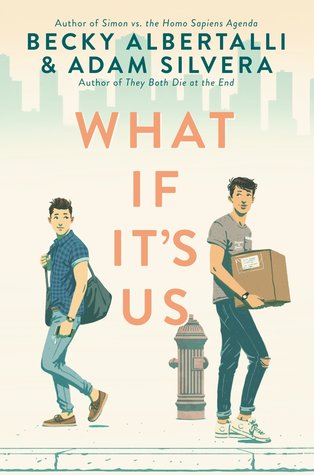 Which book has a fantasy/fictional setting you would love to go to?
HENRIETTA, VIRGINIA, please.
What book or book edition would you do anything to get your hands on?
SERIOUS MOONLIGHT by Jenn Bennett. I was, of course, denied for an ARC and I don't know how I'm supposed to wait until next year.
Name a character who is very adventurous and daring.
Kvothe from The Name of the Wind! Is there any character who has had more adventures than him?
Name the craziest or weirdest place you've ever read a book.
I'm such a boring person that I don't really have an answer for this. I mean, I've read on the beach in Costa Rica and in a castle in Scotland, but I feel like that's not really what this question is looking for.
---
Do you agree or disagree with my choices? What's the craziest or weirdest place you've ever read a book? Let me know in the comments, or feel free to steal this tag if you'd like. 🙂