I've been a little bit distracted from blogging lately, but I'm finally catching up on tags! Thanks to Teagan and Jess for tagging me in the Fictional Family Book Tag!
---
The Rules:
Pick 8 books off your shelves (try to not pick just your favorites!)
Arrange them into a random order (randomizers are good for this).
In the order they are arranged, open them to a random page and write down the first name you see. Don't mix up the names!
In the last book, find the name of an animal/pet and write it down.
Put the names in the right category.
Tag people (spread the love) copy and paste these rules in your post, or write them out yourself.
---
Parent One
Elodin from The Name of the Wind
Elodin is an interesting choice for a parent. I could probably do better, but I could certainly do worse. Not to be, like, overly dramatic or anything… but I feel like Elodin would be a better dad than my own father, so I'll take it.
Parent Two
Wallace from The Thousand Dollar Tan Line
Wow, I haven't thought about this book in years but I'm a huge fan of Veronica Mars and I would be totally fine with Wallace as my dad!
Sibling One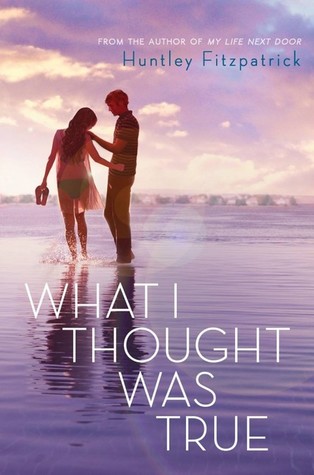 Cass from What I Thought Was True
You know, it's been three years since I read this book, but I remember liking Cass. I think most characters from Huntley Fitzpatrick's books would be good siblings.
Sibling Two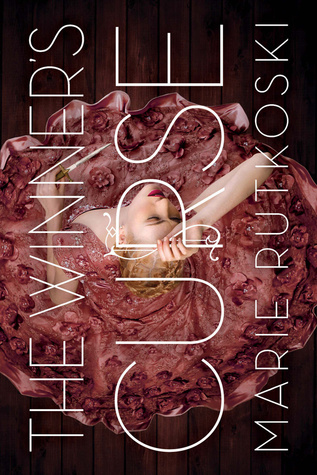 Kestrel from The Winner's Curse
This is the only book on this list that I didn't actually enjoy. Honestly, Kestrel annoyed me half to death and I thought I got rid of this book when I moved. I would really rather not be her sister.
Cousin
Alice from The Boy Most Likely To
I love Alice! Can I swap her and Kestrel? I'd much rather deal with Alice on a daily basis than Kestrel…
Boyfriend/Girlfriend
Baz from Carry On
I'm not sure that I'm really Baz's type… and there's the whole vampire thing… but okay. Let's give it a shot.
Best Friend
Matt from Then and Always
This book was one of the very first ARCs I ever got (way back in 2014!!) and do you think I remember who the heck Matt is? Nope. I re-read my review and apparently he was the main character's high school sweetheart. Is he a good guy? A bad guy? I have no idea. Why did I choose this book from my shelf?
Pet
a vasana from A Conspiracy of Stars
So, as I recall, the characters in this book didn't really have pets. There are a ton of animals in the book though, and the animal that I first noticed when flipping through was a vasana. It's been many months since I read this book, but I'm pretty sure that a vasana was somewhat like a deer, so I'm okay with this.
---
As I catch up on tags, I'm not really going to be tagging anybody in particular, but please feel free to do this if you think it looks fun! And, as always, if you like tags, please let me know so that I can constantly bother you with them in the future. 🙂