Happy Halloween! Siobhan tagged me in this Halloween Book Tag and what better way to celebrate today than to answer some spooky questions?
---
Carving Pumpkins | What Book Would You Carve Up and Light on Fire?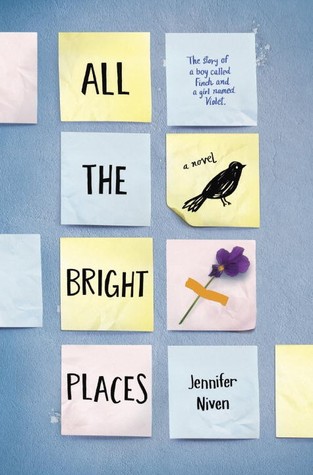 All the Bright Places by Jennifer Niven. I'm still so mad about it.
Trick or Treat | What Character Is a Treat and What Character Is a Trick?
Treat: Michael Phan is the actual best and no one can convince me otherwie.
Trick: Justin from Troll — I mean, honestly, just read my review.
Candy Corn | What Book Is Always Sweet?
You probably thought I was going to go with Starry Eyes, but I went with Alex, Approximately instead! This is such a cute romance about online friends who meet in real life!
Ghosts | What Character Would You Love to Visit You as a Ghost?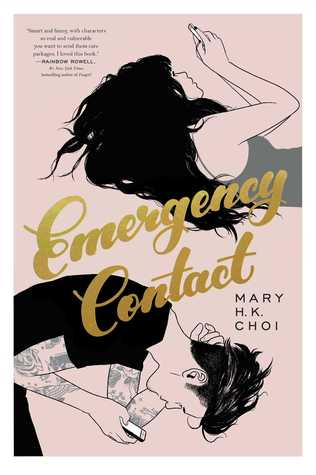 Sam from Emergency Contact can visit me any time. He can make me lattes and send me nice messages… sounds wonderful.
Dressing Up in Costume | What Character Would You Want to Be for a Day?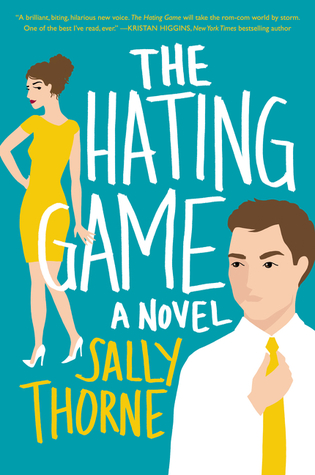 I say this in every tag, but LUCY HUTTON from The Hating Game! Work in publishing, sit next to Joshua, banter all day… sounds pretty great to me.
Favourite Scary Must-Read for Halloween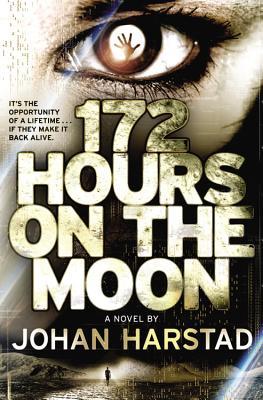 I don't really read scary books, but 172 Hours on the Moon is the only spooky book I've ever given five stars.
If You Could Find Anything, from Any Book, in Your Trick or Treat Stash, What Would You Hope to Find?
I would love an alethiometer from His Dark Materials. I need something to tell me whether I'm making the right decisions in my life.
In Which Fictional World Would You Like to Go Trick or Treating?
I think it would be a lot of fun to go trick-or-treating in Red London from the Shades of Magic series. Imagine dressing up and going around with Kell and Lila and Rhy and Luc? Amazing.
What Book Villain Would you Not Like to Meet Alone in a Dark Alley on Halloween?
I would very much like to not meet Levana ever, let alone in a dark alley on Halloween. While I know that she probably wouldn't do anything overtly violent, I'm sure that she'd mess with my mind enough that I'd never be the same.
Would You Rather Dress Up as a Vampire, Zombie, Werewolf, or a Shadowhunter?
I would probably want to dress up as a vampire because I never got into zombies, a werewolf costume sounds like a lot of work, and I'm not a big shadowhunter fan.
What Is Your Favourite Halloween Candy?
I love sour candy and Sour Patch Kids are probably my favorite.
---
Today's the day, so I'm not going to tag anybody in particular, but if you want to do a spooky tag on this spooky day, please feel free! ❤