I love words and I love tags, so what better tag for me to do than the Logophile Book Tag? Thank you to my good friend/favorite person Daniel for tagging me. ❤
---
The Rules
Thank the person who tagged you
Pingback Bookmark Your Thoughts' original post so I can see your lovely answers!
Pingback the person who tagged you so they can see the post.
Bonus: If you wish to, tag at least three people to do this tag.
---
Effulgent | Brilliantly radiant
A BOOK WITH A BEAUTIFUL COVER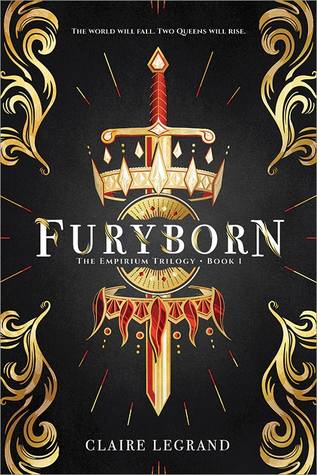 I haven't read Furyborn yet, but I actually love this cover so much.
Metanoia | The journey of changing one's mind, heart, self, or way of life
A CHARACTER WHO GOES THROUGH A MAJOR TRANSFORMATION
Over the course of the ten books in the Addicted series, both Lily and Lo go through huge transformations. They both overcome so much and honestly I'm getting a little emotional just thinking about it.
Sockdolager | Decisive retort; mic drop
A CHARACTER WHO ALWAYS HAS A GOOD COMEBACK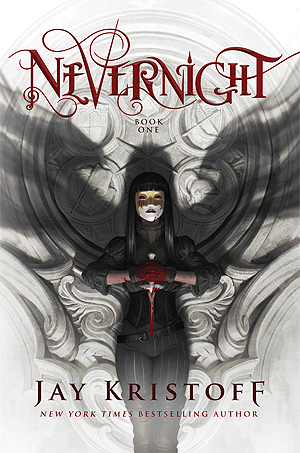 Definitely Mister Kindly in Nevernight!
Sesquipedalian | Containing many syllables; long winded
THE LONGEST BOOK YOU'VE READ
According to my recent Top Ten Tuesday post, the longest book I've ever read is Harry Potter and the Order of the Phoenix.
Ephemeral | Lasting for a very short time
THE SHORTEST BOOK YOU'VE READ
Excluding children's books, novellas, and short stories, the shortest actual book I've read is We Should All Be Feminists, which clocks in at 52 pages.
Serenity | The state of being calm, peaceful, and untroubled
A BOOK THAT MAKES YOU FEEL CALM AND HAPPY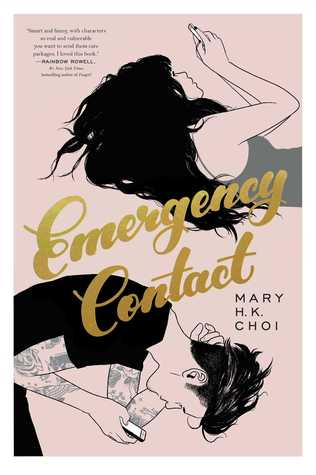 Penny and Sam from Emergency Contact just make me so insanely happy. There are definitely things that happen in this book that make me very much not calm, but overall, it left me feeling calm and happy and warm and fuzzy.
Oblivion | The state of being unaware of what's happening around you
A NOVEL WITH A COMPLEX PLOT
Peter F. Hamilton's Void trilogy is pretty complex. It has multiple storylines taking place thousands of years and galaxies apart and it's really just so good.
Rantipole | To be wild and reckless
A RECKLESS CHARACTER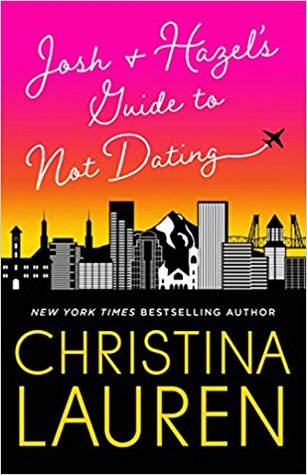 Hazel from Josh and Hazel's Guide to Not Dating can be pretty reckless, but I feel like she's reckless in a good way and I love her.
Nefarious | Wicked, villainous, despicable
YOUR FAVOURITE VILLAIN
You probably already knew that the answer to this question would be Victor Vale from Vicious.
Ineffable | Too great to be expressed in words
YOUR FAVOURITE BOOK OR BOOK SERIES
Trouvaille | Something lovely discovered by chance
A BOOK YOU DIDN'T EXPECT TO LOVE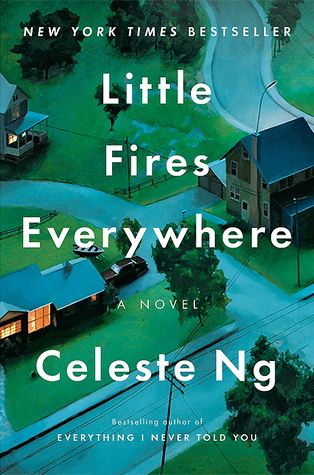 Literary fiction doesn't usually do it for me, but I loved Little Fires Everywhere.
Nostalgia | A wistful desire to return in thought to a former time in one's life
A BOOK OR CHARACTER THAT MAKES YOU FEEL NOSTALGIC
I have read this book so many times over the years and it always takes me right back to being like ten years old and laying on my grandma's couch and reading after school.
---