I love coffee and I (obviously) love books, so I was really excited to be tagged for this one by Lori!
BLACK: NAME A SERIES THAT'S TOUGH TO GET INTO BUT HAS HARDCORE FANS.
It took me a minute to get into The Raven Boys, but once I did, I was hooked. I marathoned the rest of that series so fast and I'm a huge fan now.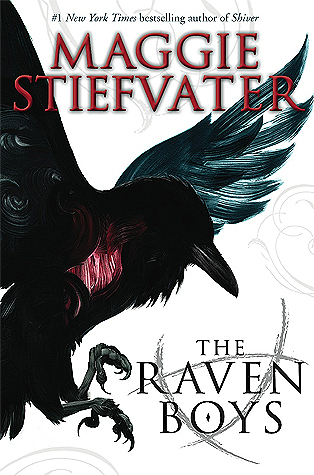 ---
PEPPERMINT MOCHA: NAME A BOOK THAT GETS MORE POPULAR DURING THE WINTER OR A FESTIVE TIME OF YEAR
The Little Book of Hygge is definitely one of those books that makes more sense to read during winter!
---
HOT CHOCOLATE: WHAT IS YOUR FAVOURITE CHILDREN'S BOOK?
This is almost as hard of a question as my current favorite book, but I think I have to go with Are You There God? It's Me, Margaret by Judy Blume. This book taught me so much when I was growing up and it's one of those books that's held up really well over the years.
---
DOUBLE SHOT OF ESPRESSO: NAME A BOOK THAT KEPT YOU ON THE EDGE OF YOUR SEAT FROM START TO FINISH
Definitely 172 Hours on the Moon! I was so spooked but I could not put it down!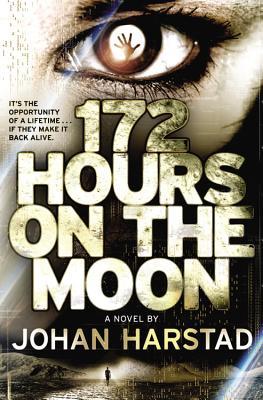 ---
STARBUCKS: NAME A BOOK YOU SEE EVERYWHERE
There are so many books that keep popping up, but the one I'll choose for this tag is The Seven Husbands of Evelyn Hugo. I, of course, have not read it yet, but it's on my (very long) list.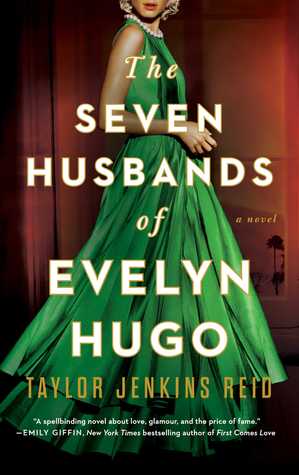 ---
THAT HIPSTER COFFEE SHOP: GIVE A BOOK BY AN INDIE AUTHOR A SHOUTOUT
With only 168 followers on Goodreads, I think Debbie Tung could be considered an indie author. A book I very recently read was Book Love, so I'll shout that one out here. 🙂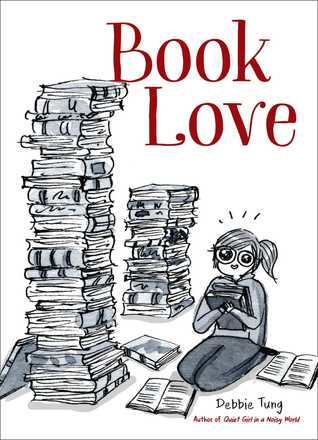 ---
OOPS! I ACCIDENTALLY GOT DECAF: NAME A BOOK YOU WERE EXPECTING MORE FROM
Ha, I have never in my life accidentally gotten decaf! There are, however, a lot of books I was expecting more from. The one that comes to mind first is Down and Across.
---
THE PERFECT BLEND: NAME A BOOK OR SERIES THAT WAS BOTH BITTER AND SWEET BUT ULTIMATELY SATISFYING
I don't think I've ever been as sad at the end of a book as I was at the end of Saga, Vol. 7. I think that it was the best volume of the series that I've read so far, but wow. That ending broke my heart.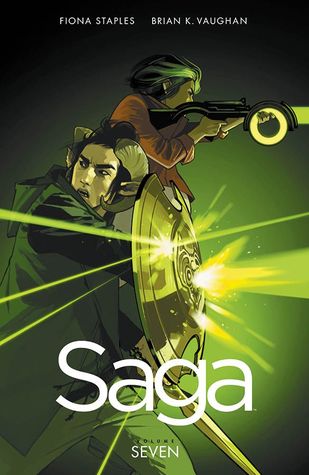 ---
I'm tagging anyone who likes coffee and books! I've seen this tag going around for a while now and I'm not sure who's already done it, but please feel free to steal it and link back to me so that I can see your answers! Also, if you like tags and want me to tag you in things, please let me know. ❤