Happy Thanksgiving! 🦃🥧🍁
It's officially Thanksgiving here in the US and for the first time in at least ten years, I am not cooking for a house full of people or traveling to a different state to go to someone else's house! Instead, I'm heading over to my friend's house to have a non-traditional Thanksgiving and I probably could not be looking forward to this any more than I already am. It's going to be the best time.
I saw this Thanksgiving Book Tag on Loretta's blog and I had to steal it!
---
BREAD | what book is purely fluff, and has no real plot line?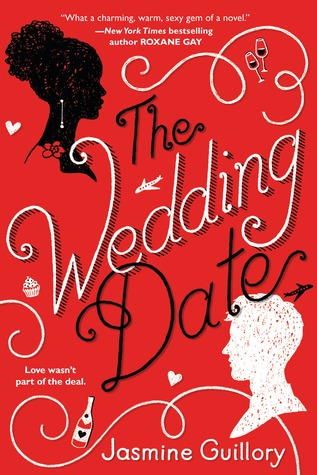 There is so little plot in The Wedding Date that it's actually kind of crazy. It's mostly just the characters not talking and having a lot of sex. I'm honestly surprised that it became as popular as it was.
---
TURKEY | what book made you want to fall asleep?
I was so excited to read Fire and Fury and then I was so, so disappointed by it. This book was incredibly boring and not even well-written.
---
GRAVY | what book makes the whole series worth reading?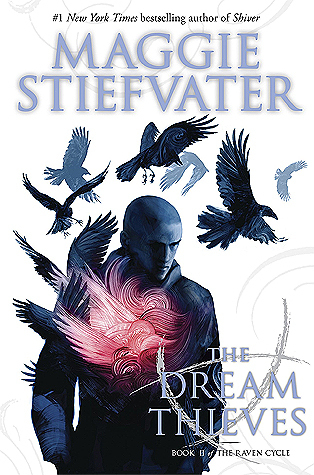 Honestly, The Raven Cycle starts pretty slowly. The Raven Boys was good, but The Dream Thieves really made me fall in love with the characters.
---
STUFFING | what book is stuffed full of action scenes?
Definitely Godsgrave! There are so many action scenes in this book that I almost didn't know what to do with myself.
---
MASHED POTATOES | what book looked good, and then wasn't?
EXCUSE ME, who thinks that mashed potatoes look good but are actually not good? I am personally offended by this. But more to the point, this happens to me so often. A recent-ish read that was not nearly as good as I'd expected was Summer Skin.
---
CRANBERRIES | what book has the sweetest romance?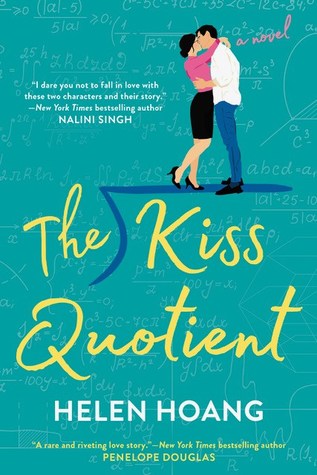 The relationship between Stella and Michael in The Kiss Quotient is honestly just adorable.
---
CORN | what's the corniest book you've ever read?
This book was corny and cringy and I did not like it.
---
GREEN BEANS | what book is too long and needs to be shortened?
I love Peter F. Hamilton, but honestly, Salvation was way too long. 
---
PUMPKIN PIE | what book do you read to get out of a reading slump?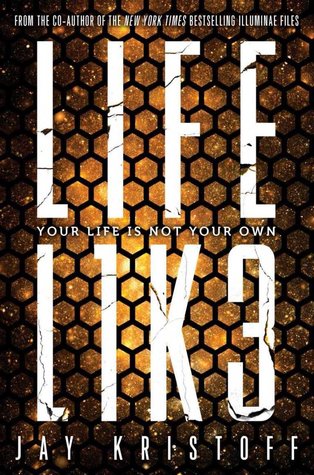 The most recent book that pulled me out of a reading slump was Lifel1k3!
---
DOG/CAT | what's your favorite Thanksgiving food that you would steal from the table?
I just love food, so this is the hardest question! I would probably have to go with either my mom's stuffing or any kind of pie!
---
Feel free to steal this tag if you'd like! Do you celebrate Thanksgiving? If you do, what are your plans? What's your favorite Thanksgiving food? Let's talk in the comments!