November had one of my highest average ratings of the whole year, so choosing my favorites was kind of difficult! I think I figured it out, though.
On Tyranny by Timothy Snyder
★★★★★
my review | Goodreads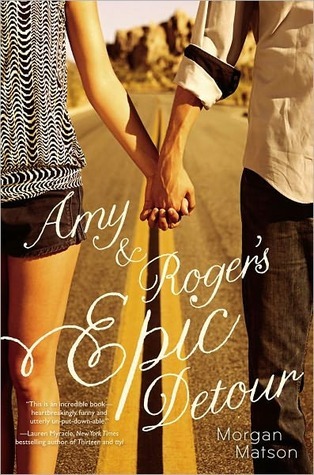 Amy & Roger's Epic Detour by Morgan Matson
★★★★☆
my review | Goodreads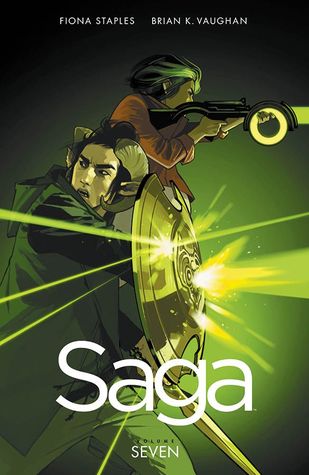 Saga, Vol. 7 by Brian K. Vaughan
★★★★★
my review isn't posted yet! | Goodreads
---
What were your favorites from November?
Have you read any of these books? What did you think?
Let me know in the comments!