I was really excited to see that Charleigh tagged me in her Harry Potter Christmas Tag! This one has some really fun prompts and I had a lot of fun doing it.
---
It's your first Christmas at Hogwarts. What's one book you've asked for this year?
This is probably the most shocking fact that I've ever shared on my blog, but I (gasp) have not asked for any books for Christmas this year! I actually haven't asked for anything for Christmas this year at all, but still. I think this is the first Christmas since like 1995 where I didn't ask for any books.
You spot Hagrid hauling the Christmas tree through the grounds. What is the longest (or heaviest!) book you own?
I believe, at 994 pages, that honor goes to The Wise Man's Fear by Patrick Rothfuss.
It's time for the famous Great Hall feast. What's one book you can't read without snacks?
Here I am being boring again… I don't eat while I'm reading. The most I'll do is have a cup of coffee or tea, but even that's pretty rare.
Well done, you've brewed your first Polyjuice potion. What's one book you'd change the cover of?
I would absolutely change the covers of the Addicted series by Krista & Becca Ritchie. I love the series, but I hate those covers.
You receive a brand new Firebolt for Christmas. What's one book you read super quickly?
The first book I ever read by R.S. Grey was Anything You Can Do, and I absolutely devoured it. 
You join Harry for his first proper Christmas. What's one book you'd love to receive this year?
I might not have asked for any books for Christmas this year, but that doesn't mean there aren't some books I'd love to receive. (In fact, there are about a thousand books I'd love to receive.) One book near the top of my list is Archenemies by Marissa Meyer.
You get hit by one of Fred and George's flying snowballs. What's a book you wanted to throw across the room?
If it hadn't been on my Kindle and I hadn't been worried about breaking it, I definitely would have thrown Distrust across the room.
You've just visted Hogsmeade for the first time. What's one popular book you haven't read yet?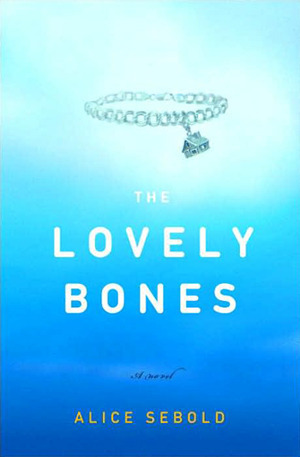 The most popular book on my TBR is The Lovely Bones by Alice Sebold. 
Congratulations, you've been invited to the Yule Ball. What book about Christmas do you love?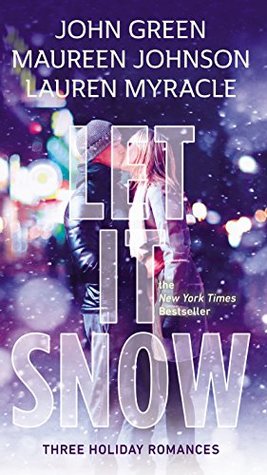 I was kind of indifferent to Let It Snow overall, but I absolutely loved Maureen Johnson's short story, The Jubilee Express. It was just so cute and so Christmassy.
You find Ron's deluminator. What's one book that's helped you through some dark times?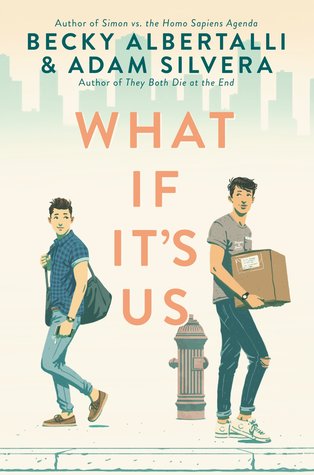 One book that I read while my life was in a bit of turmoil was What If It's Us. This kind of cute romance was just what I needed to distract myself what was going on.
I'm tagging…