When I was in high school, my best friend and I used to do movie nights all the time. I think I've already talked about our obsession with Monty Python. Now I'm going to talk about our obsession with The Nightmare Before Christmas. We loved that movie. We still love that movie. She was just talking about dressing up as Sally for Halloween. I just texted her about some Nightmare Before Christmas sweaters that I saw at Hot Topic. I bought her Jack and Sally ornaments for Christmas.
Anyway. When I saw this Nightmare Before Christmas tag on Elaine's blog, I had to do it. There was no way I couldn't. This movie has been part of my life for like fourteen years.
---
Sally: A book with a character who loves someone so much and actually gets them in the end
Pining from afar forever is one of my favorite tropes in a romance novel, so I could have chosen approximately 100 books for this prompt. Today I'm going to go with Bro Code by Kendall Ryan.
Jack: A book with a character who longs for more
Felicity in The Lady's Guide to Petticoats and Piracy wants more for her life than just marrying a gentleman and staying at home.
Zero: A book with a loyal sidekick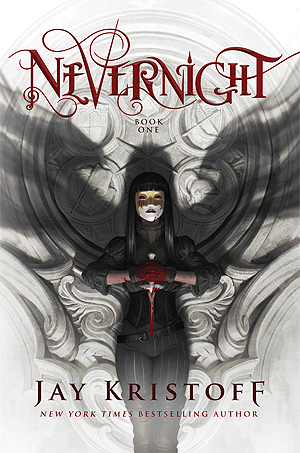 Does Mister Kindly count? He's the best sidekick I can think of. I wish I had my own not-cat to follow me around and make snarky comments.
Oogie Boogie: A book with a wicked villain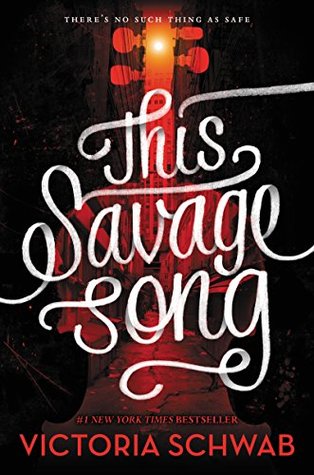 You probably thought I was going to go with Victor Vale from Vicious, but nope, today I'm mixing things up with a different Schwab villain, Callum Harker from This Savage Song. This book is about monsters, but Callum is just a regular guy who is the actual worst.
Halloween Town: A book with a weird or creepy theme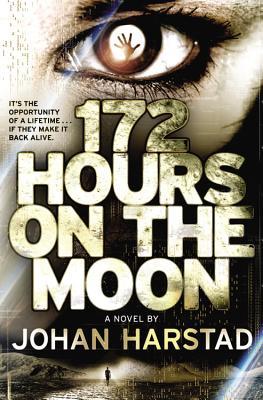 I use this answer for every kind of spooky prompt, but 172 Hours on the Moon is legitimately the creepiest book I've read.
Christmas Town: A book that left you feeling all warm and fuzzy inside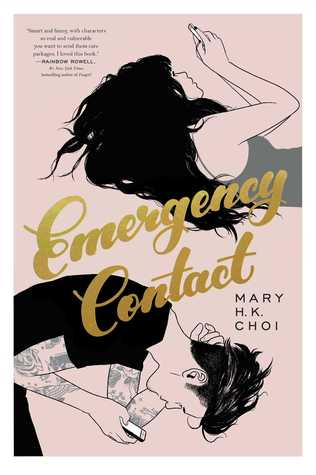 I would normally go with The Hating Game, but since that was Elaine's answer, I'll go with something else… Emergency Contact. I loved Sam and Penny and how their relationship developed through texts. 
---
Since I wasn't tagged, I'm not going to tag anyone either, but if you want to do this, please feel free and link back to me so I can see your answers!