I'm a little late on this one, but huge thanks to Tova for tagging me in her original Happy Holidays Book Tag! ❤ I love the idea of this one and I love how it includes so many different holidays.
Christmas – The Birth of Christ
Name a book that makes you want to sing praise with the angels on high.
I thought I'd go with a different book than usual and hype up Alex, Approximately a little bit. Jenn Bennett's books are always really great and this one is about a girl who meets her online friend in real life. As usual for a Jenn Bennett book, it's adorable, it's swoony, it's sex-positive, and it's amazing.
Thanksgiving – Blessing of the Harvest
Name an author you are thankful for (this could be them personally, or their work).
I'm thankful for R.S. Grey and all of the laughs her romantic comedies have given me this year!
Diwali – The Festival of Lights
Name a book that lit up your heart like it was Diwali and warmed your soul.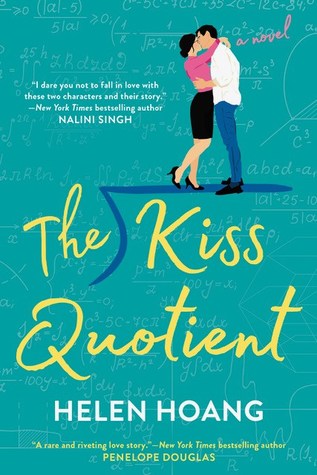 The Kiss Quotient warmed my soul so, so much. ❤
Kwanzaa – The first fruits of the harvest
Name a favourite book about familyT
I'm trying to mix things up today with books other than the same few that I usually use. I'm going to go with Save the Date for this question. I loved the relationship between Charlie and her siblings. 🙂
Hannukah – commemoration Maccabean Revolt
Name a book that inspired some kind of a "revolution" (some kind of important change) in your life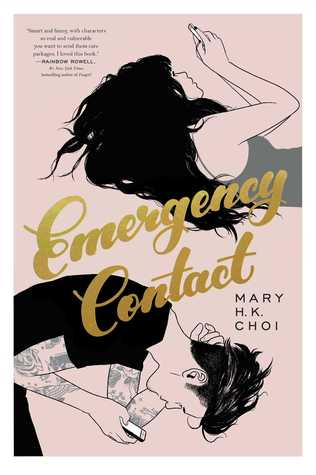 It's not necessarily the book that changed my life, but Emergency Contact was the book that I was reading when I made a big decision earlier this year.
Winter Solstice – The Longest Night of the Year
Name a book that helped you through a hard time in your life.
Saga was one of the only things that could completely distract me while my life was a little bit out of control earlier this year.
Yalda – the longest and darkest night of the year
Name a book with a wintry setting.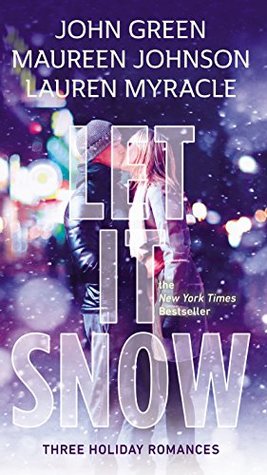 Let It Snow features three interconnected stories set during one blizzard.
Chinese New Year – The Spring Festival – 中国农历新年快乐
Name a book that you can't wait to read in the new year.
I have approximately 500 books I can't wait to read in the new year. At the top of my list is probably Serious Moonlight by Jenn Bennett.
New Years – Happy 2019!
Name some bookish resolution for the New Year (this could be for reading, blogging, BookTube etc)
I'm planning to do a whole post about my plans for the new year, but in short:
I'd like to read 100 books.
I'd like to do at least 3 reading challenges.
I'd like to do some collaborations, guest posts, buddy reads… pretty much, I want to have some more interaction.
TAG SOME PEOPLE

I've been kind of absent from WordPress for the last couple weeks, so I'm not sure who has or hasn't done this tag. I'll leave it open to anybody who wants to do it. Please link back to me so that I can see your answers!