Choosing my favorites from January was a little difficult since I didn't really fall in love with anything that I read, but here are the best two books that I read!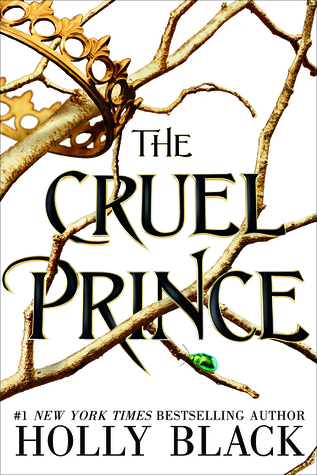 The Cruel Prince by Holly Black
★★★★☆
my review | Goodreads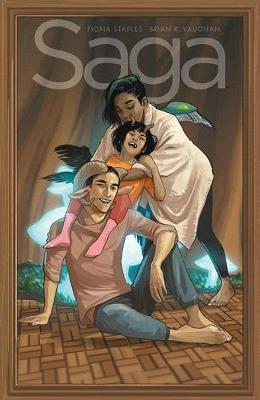 Saga, Vol. 9 by Brian K. Vaughan
★★★★☆
I just finished this, but my review will be up soon! | Goodreads
---
Have you read any of these books? What was the best book you read in January? Let's talk in the comments!