Happy Top Ten Tuesday! Today's theme is upcoming releases I'm on the fence about. This is a hard topic because if books don't really interest me, I'm probably not going to read them. That said, I did finally come up with ten books that more or less fit this prompt!
---
I enjoyed The Raging Ones when I read it last year, but I definitely did not enjoy Krista & Becca's latest new adult release, Tangled Like Us. I'm a little apprehensive about reading anything of theirs now, but I'll probably give this a shot anyway.
---
If I'm being 100% honest, I'm probably not going to read this book. I didn't love Furyborn and I doubt that the problems I had with it would be resolved in its sequel. Every time I see the cover, though, I'm tempted.
---
I'm never really sure whether I want to read Jennifer E. Smith's books, honestly. I never have a problem with them, but I also don't love them. This one looks so cute, though!
---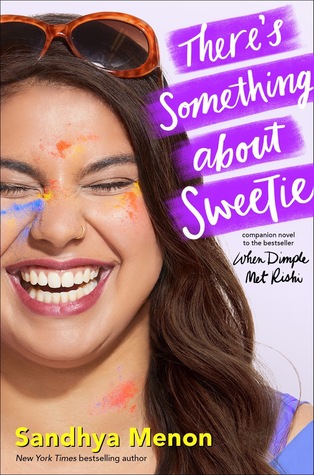 I didn't love When Dimple Met Rishi, but There's Something About Sweetie looks and sounds so cute!
---
To be fair, I'm not even sure why I'm on the fence about Meet Cute. I enjoyed the last Helena Hunting book that I read. This sounds embarrassingly adorable. There's just something stopping me from wanting to read it!
---
I think the title and cover of this one just remind me too much of Love Scene, Take Two, which was one of my favorites of 2018.
---
I didn't love I Hate Everyone But You, but something about this book is calling my name. I might give it a try, but probably from the library.
---
So, I liked The Princess and I hated The Witch. I'm not sure which way I'll go with The Mermaid, but I'll probably read it eventually. Maybe once I see some more reviews come in.
---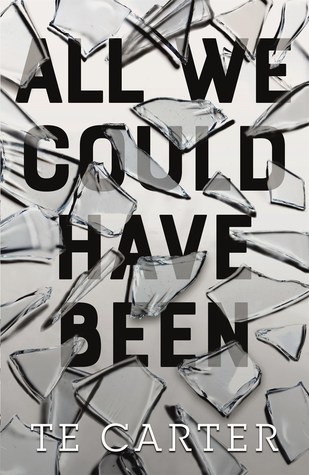 This book intrigues me, but I have a feeling it's going to be a super-heavy read (like I Stop Somewhere) and I'm not sure that I'm ready for that.
---
This sounds like the kind of quirky book I'd enjoy, but, again, something is stopping me from fully committing to it.
---
Did you do your own Top Ten Tuesday post today? Feel free to leave your link in the comments and I'll check it out! What do you think about these books? Have you read ARCs of any of them? Let's talk in the comments!