A couple weeks ago, Raya tagged me to do this book blogger confessions tag. It took me a little while, but I'm finally doing it! Thanks for the tag! ❤
---
Rules:
Answer these questions truthfully.
Once you're done, tag 5 other book bloggers to answer these questions next.
---
Which book, most recently, did you not finish?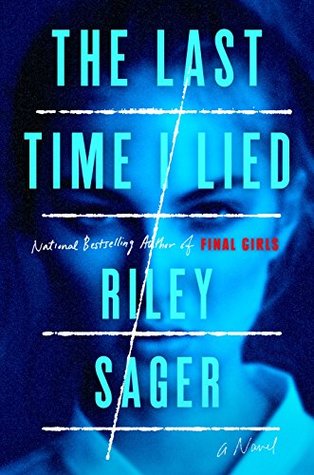 I think my last DNF was The Last Time I Lied by Riley Sager. I'm a little sad about it since I was really excited about that book.
Which book is your guilty pleasure?
I don't really believe in guilty pleasures! If a book makes me happy or I enjoy it, then I'm good. No guilt over it required.
Which book do you love to hate?
Troll, definitely. I hate read this one and I still love to talk about how bad it was.
Which book would you throw into the sea?
I have to go with Raya's answer here — I could never. Which book would I figuratively throw into the sea? Again, probably Troll.
Which book have you read the most?
Probably Are You There God? It's Me, Margaret. I've read this book countless times since childhood.
Which book would you hate to receive as a present?
I guess anything by an author I don't like? I don't know, I've gotten all sorts of books as presents. I just like getting books.
Which book could you not live without?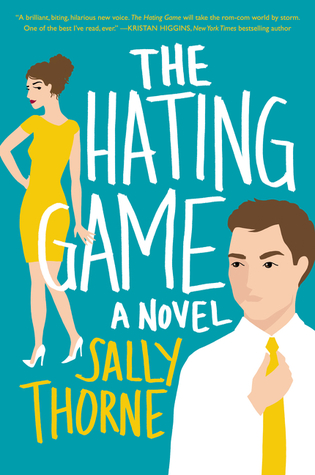 I don't know that there's any single book that I would literally die without… but I'm happy that I live in a world where The Hating Game exists.
Which book made you the angriest?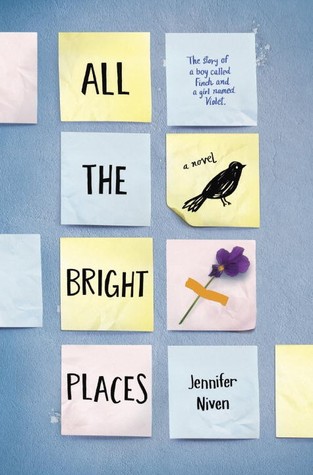 Probably All the Bright Places. I have a very long review if you want to know all the reasons why.
Which book made you cry the most?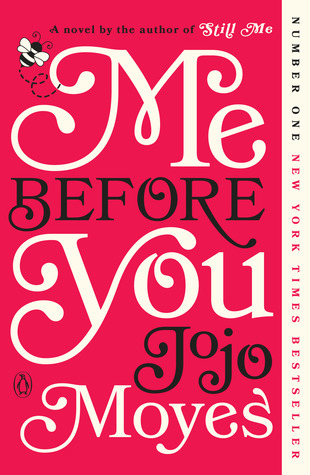 Me Before You. I was a mess when I finished that book.
Which book cover do you hate the most?
I hate most of the covers for Krista & Becca Ritchie's books. And most of their books are so good! I never would have picked them up if not for the glowing reviews I'd seen.
---
I'm going to be a rebel and not tag anyone in particular, but if you feel like answering these questions, please do! And please link back to me so that I can see your post! ❤