Happy Top Ten Tuesday! Today's theme is places mentioned in books that I'd like to visit.
---
I've never been to the west coast! I'd love to visit Seattle.
---
My Plain Jane by Cynthia Hand, Brodi Ashton, and Jodi Meadows
I once had a very brief layover in London, and that was my entire experience there. I'd love to sightsee.
---
I just want to eat some amazing food at the KoBra food truck.
---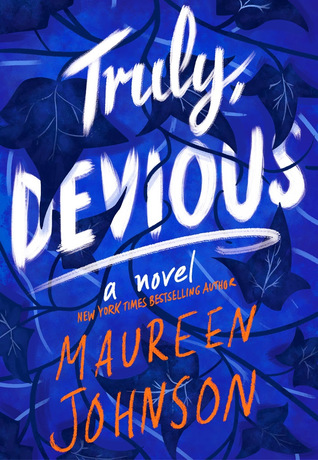 I don't know if I'd necessarily want to attend Ellingham Academy, but it sure seems like a fun place to visit.
---
The Grants are a disaster, but I get the feeling that visiting their house would be an experience.
---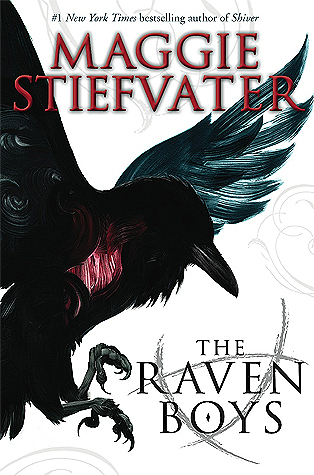 I'd love to visit Henrietta and Cabeswater.
---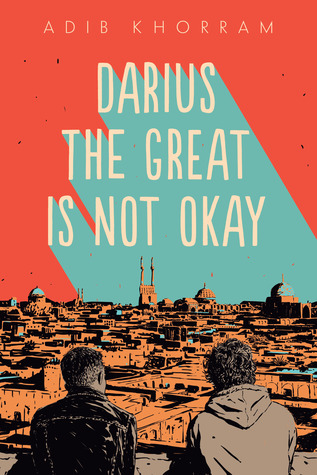 I can't say that I ever really had the desire to visit Iran before reading this book, but Sohrab just made it seem so nice.
---
Just for the food alone, can I visit New Orleans?
---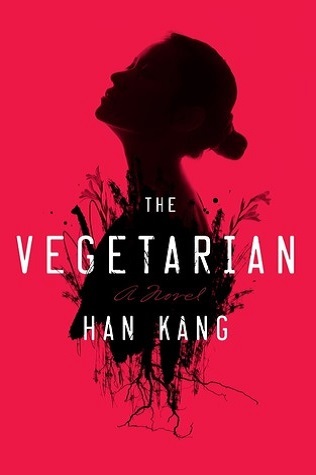 I might not have loved this book, but I would love to visit South Korea. One of my best friends lives there and I haven't seen her in years!
---
I already mentioned real London, but I'd also love to visit Red London. All that magic running around… all those characters… I'd be so happy there.
---
Did you do your own Top Ten Tuesday post today? Feel free to leave your link in the comments and I'll check it out! What are some places you'd like to visit? Let's talk in the comments!