Little known fact about me: I have hardly seen any recent movies, but I absolutely love 80s movies. Maybe it's because those are the movies my mom loves and I grew up watching them with her. Whatever the reason, I have seen all of these movies except for A Nightmare on Elm Street, and that's only because I only recently started watching spooky movies.
Anyway, I was really happy to see that Siobhan and Laura Beth had tagged me in this one! Thank you! ❤
---
A BOOK THAT KEPT YOU UP ALL NIGHT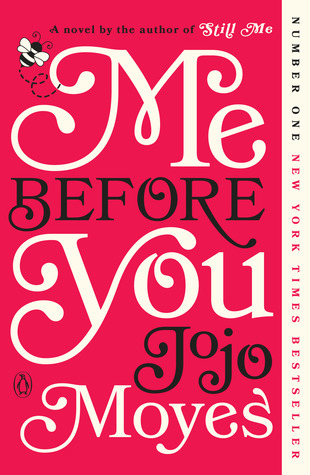 I love my sleep, so there aren't many books that keep me up all night. I do remember staying up until the middle of the night (with tears streaming down my face) to finish Me Before You.
A WONDERFULLY QUOTABLE BOOK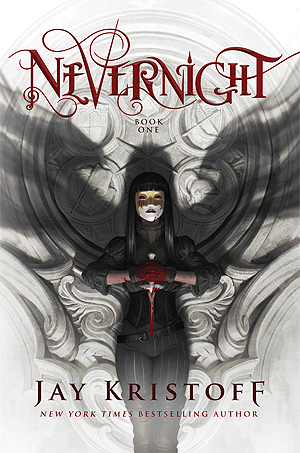 Honestly, I have to go with Siobhan's answer here. Nevernight has so many great lines.
A CHARACTER WHO LOVES BREAKING THE RULES
Kvothe from The Name of the Wind kind of just does what he wants, and I love him for it.
A BOOK COUPLE THAT TOOK AN ETERNITY TO GET TOGETHER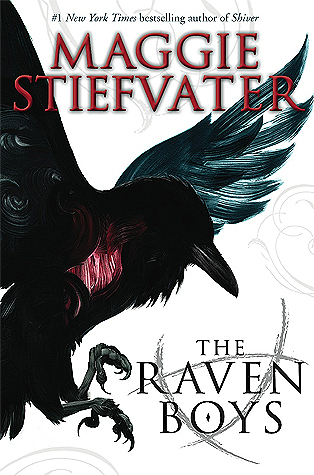 Gansey and Blue from The Raven Cycle! Goodness gracious, it took forever for these two to get together, but the wait was totally worth it.
A BOOK INVOLVING TIME TRAVEL
I was struggling to remember which book I recently read that featured time travel, and then I remembered. Paper Girls! These girls go all over time in the course of this series!
A CHARACTER WITH A UNIQUE STYLE
Prince Sebastian in The Prince and the Dressmaker has an amazing sense of style. He'd outdress me any day.
FAVOURITE BOOK INVOLVING TRAINING/MENTORING TROPE
It took me a minute to come up with the right kind of book for this question, but I think I'll go with Amour Amour. Nikolai works with Thora to improve her aerial silk skills and… it's pretty hot, okay.
A BOOK WITH A TRIP THAT DOESN'T GO TO PLAN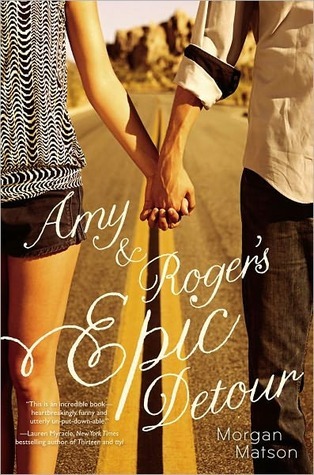 I could have gone a few different directions with this one, but I decided to take it literally: in Amy & Roger's Epic Detour, Amy and Roger's road trip just does not go according to plan.
A BOOK WITH THE CENTRAL CHARACTER'S NAME IN THE TITLE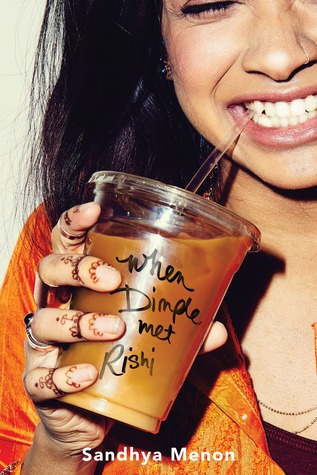 I didn't love this book, but it's the first one that came to mind: When Dimple Met Rishi.
A FEMALE CHARACTER WHO COMES OUT OF HER SHELL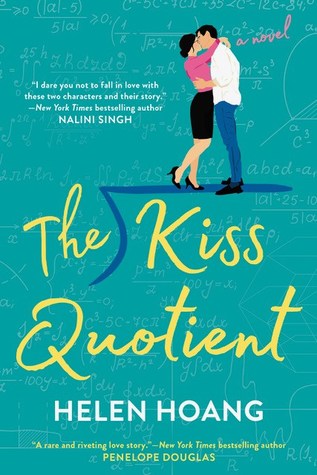 In The Kiss Quotient, Stella really comes out of her shell and embraces life and it's great.
A DEATH THAT TOOK YOU BY SURPRISE
Can I answer this without spoilers? I guess I could use Allegiant. I had heard about the death prior to reading it but still didn't want to believe it was actually going to happen. I hated this book so much.
AN ENDING THAT LEFT YOU BOTH HAPPY AND SAD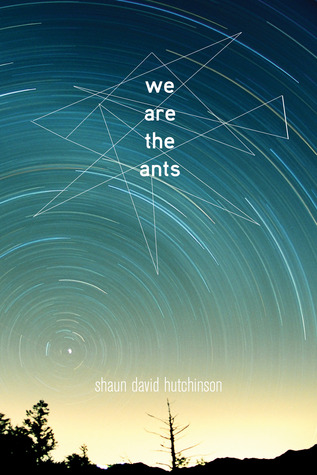 As I remember, the ending of We Are the Ants is pretty open-ended. I didn't really know how to feel when I finished this book.
---
I'm not tagging anyone in particular, but please feel free to steal this tag and link back to me so that I can see your answers! What's your favorite 80s movie? Do you agree or disagree with my choices for this tag? Let's talk in the comments!
Find me all over the internet: Goodreads | Twitter | Bloglovin'