Happy Top Ten Tuesday! Today's theme is a difficult one — characters I'd like to switch places with.
---
Bailey Rydell
Alex, Approximately by Jenn Bennett
First of all, Bailey has a pretty cool job. Second of all, she gets to live in a cool beach town. Third of all, she has a pretty amazing love interest.
---
Penny Lee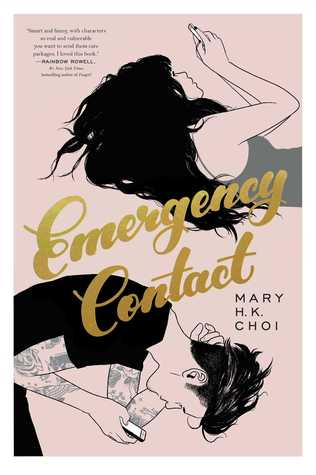 Emergency Contact by Mary H.K. Choi
Penny makes some questionable decisions in this book, but she actually has a pretty great life when you think about it. She has a lot of people who care about her and who doesn't want someone who can make them fancy coffee drinks all the time?
---
Bennett Caldwell
Love Scene, Take Two by Alex Evansley
Well, Bennett is a bestselling author whose book is currently being adapted for the big screen. Sounds like a pretty good person to switch places with to me.
---
Lennon Mackenzie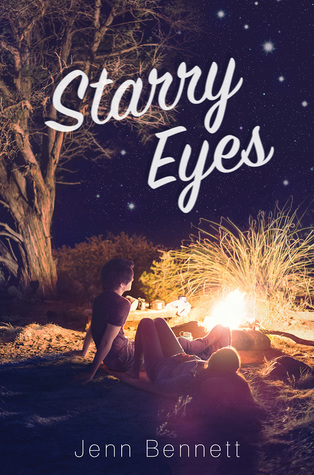 Starry Eyes by Jenn Bennett
Um, Lennon is the coolest, okay? If I can't be friends with him in real life, maybe I can just switch places with him.
---
literally any character from this book, but maybe especially Rose Calloway
Some Kind of Perfect by Krista & Becca Ritchie
Rose really has her life together. She's successful professionally, she has a great family that loves her to no end, and she's absolutely savage when she needs to be. Honestly, she's my role model.
---
Blue Sargent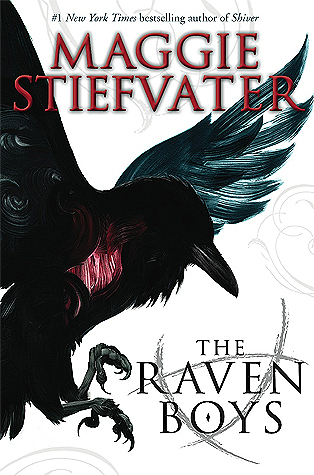 The Raven Cycle by Maggie Stiefvater
I just love this group of friends and I think it would be so much fun to hang out and go on adventures with them!
---
Daisy Bell
Anything You Can Do by R.S. Grey
First of all, I'd be a successful twenty-something. Second of all, more banter. If you get one thing out of this list, let it be that I just want to be good at bantering all day.
---
Lauren LeBlanc
The Beau & the Belle by R.S. Grey
I mentioned in last week's Top Ten Tuesday that I wanted to visit New Orleans. If I switched places with Lauren, I would actually get to live in New Orleans, which would certainly be more exciting than the small New Jersey town where I currently reside.
---
Lucy Hutton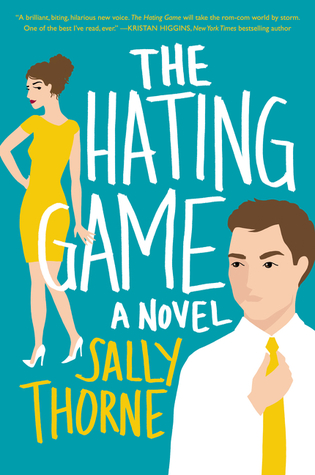 The Hating Game by Sally Thorne
I've said before that I'd like to trade places with Lucy. Get to work in publishing (my dream job!) and banter with Joshua all day? Yes, please.
---
Madeleine Thatcher
The Foxe & the Hound by R.S. Grey
Madeleine is already pretty relatable, but if I could switch places with her, then maybe I'd get my life together and suddenly be very witty.
---
Did you do your own Top Ten Tuesday post today? Feel free to leave your link in the comments and I'll check it out! Have you read any of these books? Which characters do you want to switch places with? Let's talk in the comments!
Find me all over the internet: Goodreads | Twitter | Bloglovin'