I wasn't tagged, but I saw this one over on It's Novel to Blog and I couldn't help but do it! The Breakfast Club is one of my all-time favorite movies. ❤
---
Princess
A book that is very popular and pretty on the outside, but you thought was uninteresting on the inside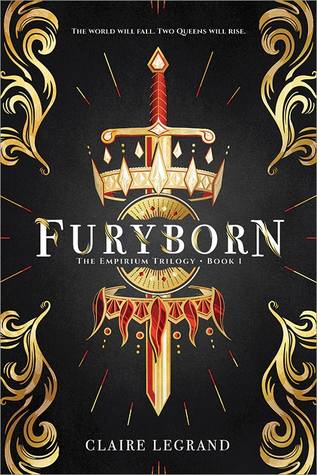 I really, really wanted to love Furyborn since so many people have raved about it and it has an amazing cover, but I just didn't.
Criminal
A book that looks/sounds rough and bad, but ended up completely stealing your heart

Just looking at the title and cover of The Virgin Romance Novelist, I'd expect to hate it. This book was absolutely hilarious, though. I ended up loving it so much.
Brain
A book that made you think

I usually go with nonfiction for prompts like this, but today I decided to go with The Lover's Dictionary. This book tells the story of a relationship through dictionary entries and it made me think long and hard about the relationship I was in at the time.
Basket Case
A book that people would call you crazy for reading
Any of my hate reads, probably. I'll go with Attraction today, just to mix things up a little.
Athlete
A book that made you struggle/work to finish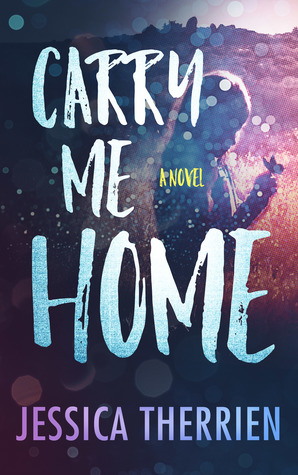 I didn't struggle to finish Carry Me Home because it was bad or anything, but because it was just such a heavy book. It was totally worth it, but even thinking back to it makes me tired.
---
I'm not going to tag anyone to do this one, but if you love The Breakfast Club, I'd love to see your choices! What's the last book that made you think? Which book do you think you're crazy for reading? Let's talk in the comments!
Find me all over the internet: Goodreads | Twitter | Bloglovin'