I was tagged by Miss Xee Harlow for The Perfect Book tag! This one looks like a lot of fun!
---
Here are the rules:
Answer honestly, there are no wrong answers
To make it just a little harder, you can't mention the same book twice
Have FUN!
Tag Sofii if you decide to do it, She would love to see your answers
Tag at least 5 people
---
The Perfect Genre
pick a book that perfectly represents its genre
The Perfect Setting
pick a book that takes place in a perfect place
The Perfect Main Character
pick the perfect main character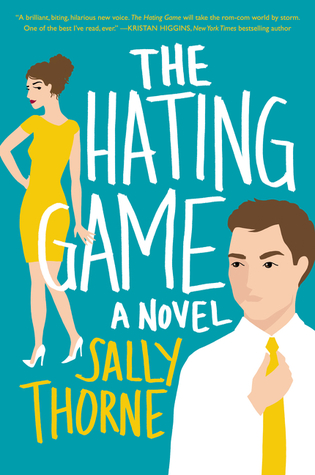 The Perfect Best Friend
loyal and supportive, pick a character that you think is the best friend ever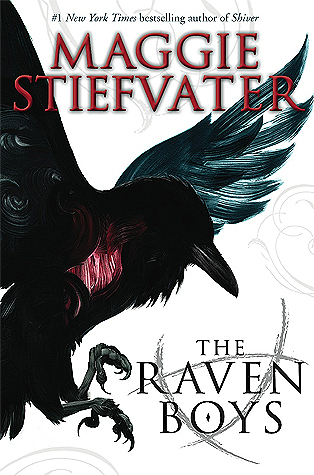 The Perfect Love Interest
pick a character you think would be an amazing romantic partner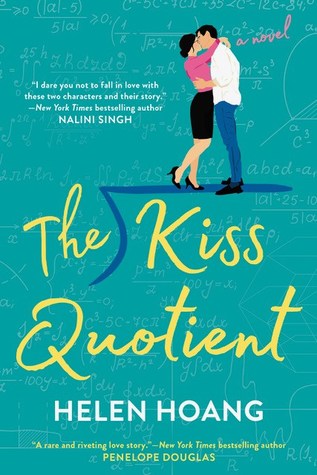 The Perfect Villain
pick a character with the most sinister mind
The Perfect Family
pick a perfect bookish family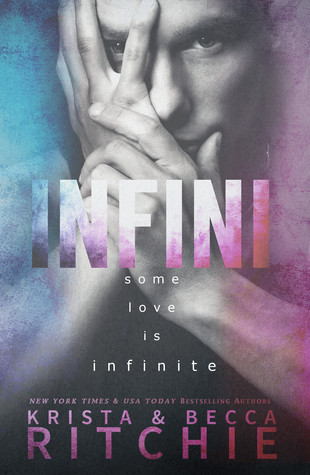 The Perfect Animal or Pet
pick a pet or fantastic animal that you need to see on a book
Cats! I love it when books have cats in them. I am, after all, a crazy cat lady. 😻
The Perfect Plot Twist
pick a book with the best plot twist
The Perfect Trope
pick that trope you would add to your own book without thinking
Friends-to-lovers! I can't get enough!! ❤
The Perfect Cover
pick that cover that you would easily put in your own book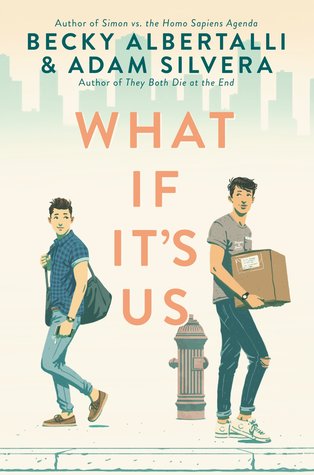 The Perfect Ending
pick a book that has the perfect ending
---
I'm tagging…
Brianna 🌟 Raven 🌟 Crystal 🌟 Bethany 🌟 Alex
---
As usual, no pressure to do this tag if you don't want to! And, of course, if you'd like to do it and I didn't tag you, please consider yourself tagged and link back to me so I can see your answers! Which book did you think had the perfect ending? Who's your ideal bookish best friend? Let's talk in the comments!
Find me all over the internet: Goodreads | Twitter | Bloglovin'