I was not tagged, but I love Fall Out Boy and I love books and I love tags, so I had to do this when I saw it on Angelica's blog!
---
The Rules
Link to the creator's blog (Raine Reads)
Thank the person who tagged you
Pick a book or character to answer each prompt
Tag as many bloggers as you'd like!
---
Take This to Your Grave
a book that's a little rough around the edges but you love it anyway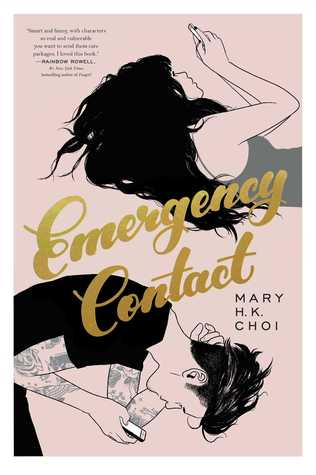 I definitely understand what it is that makes people dislike Emergency Contact. But I just love it so much. I think that what makes it rough around the edges is also what makes it realistic and great.
Sugar, We're Goin Down
a book that lives up to the hype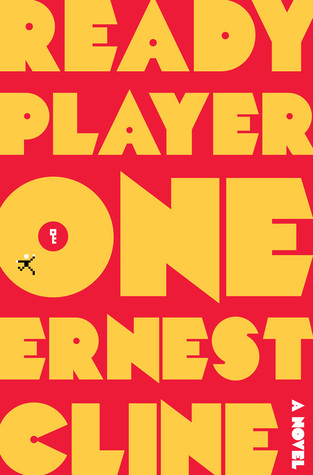 You probably thought I was going to go with The Hating Game. Surprisingly, I've decided to go with something different. I was a little bit afraid to read Ready Player One since I don't always go for this kind of story, but this one was really well-done.
A Little Less Sixteen Candles, A Little More "Touch Me"
a book with pop culture references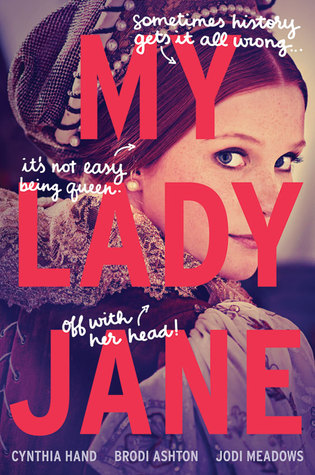 You might not think a book set in 1553 would contain a lot of pop culture references, but… My Lady Jane does.
Thnks fr th Mmrs
a book that you changed your opinion about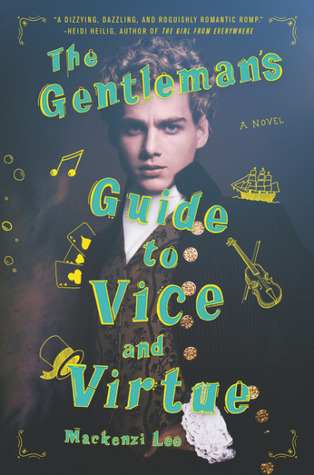 I don't know if it's really accurate to say that I've changed my opinion about The Gentleman's Guide. I still think it's a great book, but I've definitely changed my mind about its author.
What A Catch, Donnie
a character that you want to take care of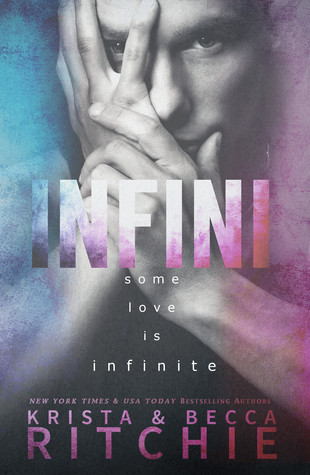 There are many characters I want to take care of. Adam Parrish. Holland Vosijk. Darius Kellner. The one I'm going with for this prompt, though, is Luka Kotova from Infini.
Just One Yesterday
a book you wish you could read for the first time again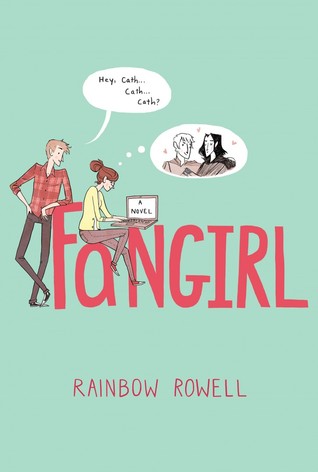 I absolutely loved Fangirl the first time around. I'm actually planning to re-read it, but I wish I could read it again for the first time.
Hot To The Touch, Cold On The Inside
a book that you were excited to read but ended up being a disappointment
I was a huge fan of Chuck Palahniuk when I was in high school. I read all of the books of his that my local library had. I got Pygmy for my 19th birthday and just HATED it. I haven't read anything else of his since.
Centuries
a book you see everywhere but are afraid to read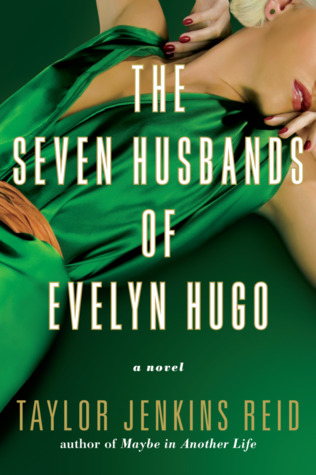 I just finished Daisy Jones & the Six and loved it. I've really only seen positive reviews of The Seven Husbands of Evelyn Hugo. It's just sooo hyped that I'm terrified that I'm going to hate it.
Ghost Busters (I'm Not Afraid)
a new take on a classic story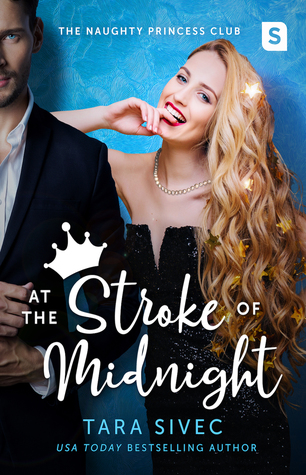 At the Stroke of Midnight is basically a sexy, feminist retelling of Cinderella.
Young and Menace
a controversial book
Let me tell you, I had some conflicted feelings about All the Bright Places. It was written in a way that made it very hard to put down. Niven made me feel a lot of things for her characters. But I feel like the whole message of the book is problematic and I can't support it.
---
I'm not going to tag anyone to do this, but if you love Fall Out Boy, please feel free (and please link back to me so I can see your answers)! Which book do you wish you could read for the first time again? What's your favorite book that includes pop culture references? Let's talk in the comments!
Find me all over the internet: Goodreads | Twitter | Bloglovin'