Happy Top Ten Tuesday! Today's theme is actually books I refuse to let anyone touch, but, quite honestly… that seems a little excessive. I mean, anyone?? Sure, there are some books I wouldn't lend out to just anyone. There are books I wouldn't let a small child flip through. But, I mean… I do trust my boyfriend and my mom and a few other relatives enough to share those books with them.
I posted a couple weeks ago about my recent unhaul. So, instead of today's actual topic, I thought I'd go with books I can't bear to get rid of.
---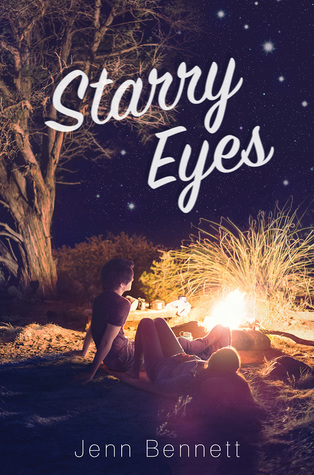 I have a signed copy of Starry Eyes (one of my favorite books!!) that I got from my Uppercase subscription. I'm never getting rid of that.
---
I've owned this book for at least twenty years. It's gone through multiple moves and different states. It's a little beat up at this point, but it's not going anywhere.
---
Landline by Rainbow Rowell (ARC)
I still can't believe I have an ARC of one of Rainbow Rowell's books. She's so amazing and this one was an easy five stars from me.
---
I think this is the only personalized book I own! I met Julian at BookCon last year and he was so, so nice.
---
This was my favorite book when I was in high school. I have no idea if I'd still like it if I read it now, but there's so much nostalgia attached to it and I can't even think about getting rid of it.
---
What If It's Us by Becky Albertalli & Adam Silvera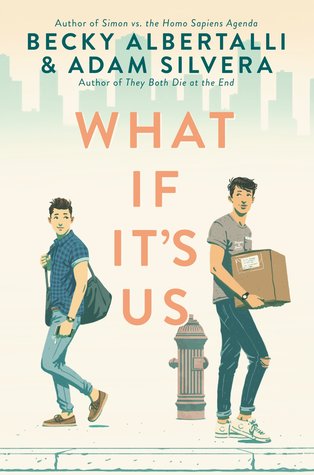 We all know that this is one of my favorites, so clearly I have to hang on to it.
---
Honestly, I was just so floored to end up with an ARC of a Judy Blume book that I don't think I'd ever be able to get rid of it. This wasn't my favorite book by her, but… it's JUDY BLUME.
---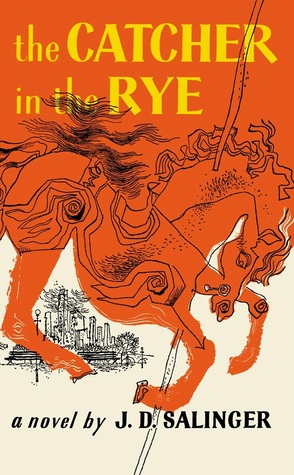 I'm not sure what it is, but I just can't imagine ever getting rid of this one.
---
I've owned this book since I was in high school and it's survived many unhauls.
---
This is another one that has a lot of nostalgia attached. I've had it since I was very, very young and I don't think I'd be able to ever get rid of it.
---
Did you do your own Top Ten Tuesday post today? Feel free to leave your link in the comments and I'll check it out! Which books are you hanging onto? Let's talk in the comments!
Find me all over the internet: Goodreads | Twitter | Bloglovin'