One of the prompts for my Romanceopoly reading challenge is "post pics of your favorite cover," so I figured I might as well just talk about a bunch of book covers I love!
I definitely have a type when it comes to book covers, and that type is usually colorful drawings. Seriously, put a cover like this on a book and I will most likely read it.
---
We Are Lost and Found by Helene Dunbar
★★★☆☆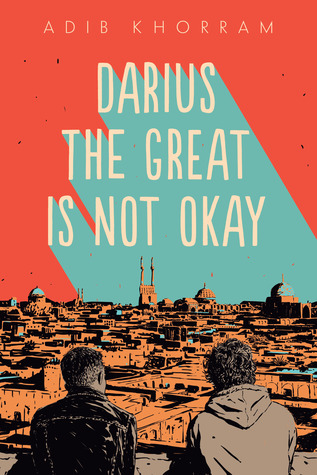 Darius the Great Is Not Okay by Adib Khorram
★★★★☆

Paper Girls by Brian K. Vaughan
★★★☆☆ to ★★★★☆
The Babysitters Coven by Kate Williams
on my TBR!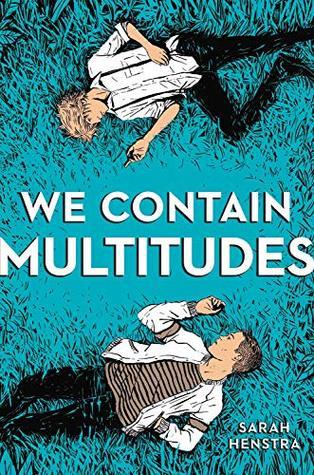 We Contain Multitudes by Sarah Henstra
on my TBR!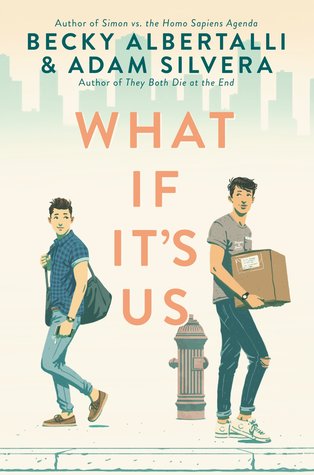 What If It's Us by Becky Albertalli & Adam Silvera
★★★★★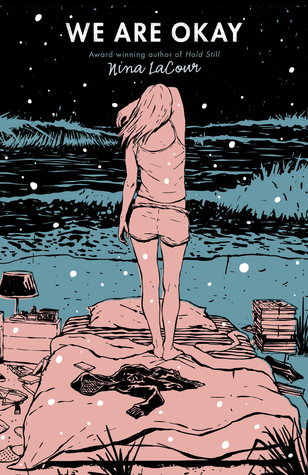 We Are Okay by Nina LaCour
★★★☆☆

The Music of What Happens by Bill Konigsberg
on my TBR!
---
#romanceopoly: cover beans
---
What do you like in a book cover? Have you read any of these books? Let's talk in the comments!
Find me all over the internet: Goodreads | Twitter | Bloglovin'