Happy Top Ten Tuesday! Today's theme is favorite books released in the last ten years (one book for each year). What an interesting topic. Thank goodness for Goodreads and its ability to list publication dates next to my five-star reads.
---
2018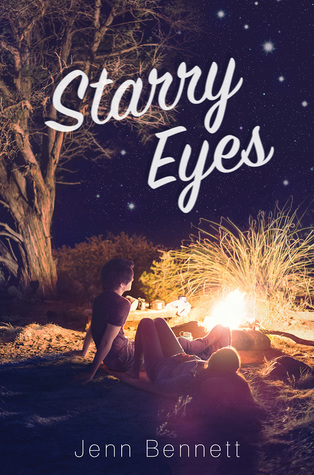 It probably won't come as any surprise that my favorite book of last year was Starry Eyes by Jenn Bennett. After all, I have a little drawing of me holding it at the bottom of every post and I shout about it whenever I can.
---
2017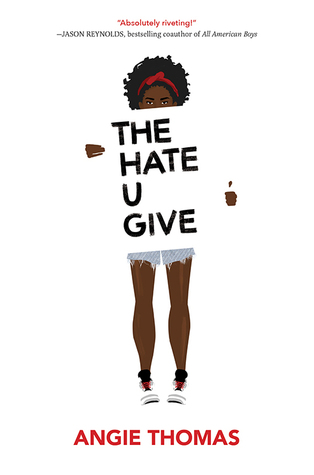 It's been a couple years now since I read The Hate U Give, but it has really stuck with me. I had a lot of five-star books in 2017, but this one has to be my favorite.
---
2016
Is it any surprise to anybody on the planet that my favorite book released in 2016 is The Hating Game? It shouldn't be, because if there's any book I shout about even more than I shout about Starry Eyes, it's THG. (Coming in at a close second is Nevernight by Jay Kristoff.)
---
2015
Simon vs. the Homo Sapiens Agenda is one of the only books I've re-read in the last ten years, so it must be good. I love Simon, I love Blue, and I love all of the side characters. This book just makes me happy.
---
2014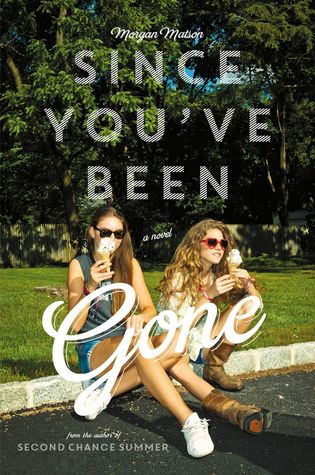 I think Morgan Matson is one of the only YA authors who can write a nearly 500-page contemporary and not have it seem ridiculously overdone. Since You've Been Gone is possibly my favorite thing she's written, but even that's difficult to say with any certainty.
---
2013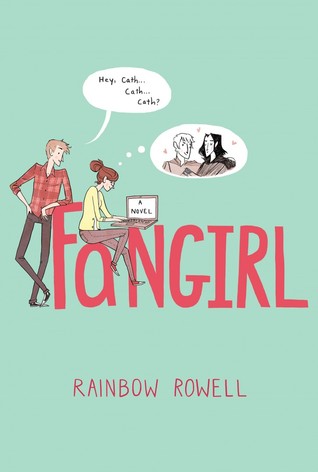 What is there to say about Fangirl that hasn't already been said? It's one of the first books I ever read where I felt like the author understood what I was living with every day (in terms of anxiety, at least). It includes a whole fantasy world and fanfiction about it. It's great.
---
2012
If you're looking for some serious satire of the beauty industry and reality television, you can't go wrong with Beauty Queens. I may be biased since I love Libba Bray, but this is one of the greatest books I've ever read. Not only is the satire excellent, but it has great representation and an overall great message.
---
2011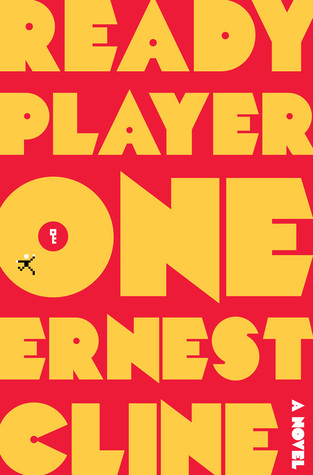 I don't have a lot to say about Ready Player One other than it was a lot of fun and I loved the pop culture references.
---
2010
Another book that I loved but I don't have a ton to say about is Room. I read this pre-blog while sitting in the Newark airport, waiting to fly back home to Wisconsin after a spring break trip. I think that the fact that I remember exactly when and where I read this book must mean something.
---
2009
The Help is one of those books that I never really intended to read until one of my friends handed it to me and told me to read it. I ended up loving it so much.
---
Did you do your own Top Ten Tuesday post today? Feel free to leave your link in the comments and I'll check it out! What are some of your favorite books from recent years? Let's talk in the comments!
Find me all over the internet: Goodreads | Twitter | Bloglovin'