I recently posted a list of books with low average ratings on Goodreads that I actually enjoyed. Today I'm going to flip that around and talk about the books on my TBR with low average ratings and why I want to read them!
---
Goodreads average: 3.04 stars
I won this book in a Goodreads giveaway about three years ago and I still haven't read it because of that average rating. It's probably the only book on this list that I don't actually want to read, but feel obligated to because the publisher sent me a free copy. I'm hoping to read this at some point this year, but… I've also been saying that for the last three years.
---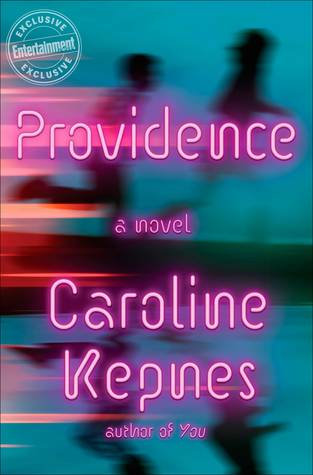 Goodreads average: 3.37 stars
This book might not have the best ratings, but I know that Caroline Kepnes can write. You was the best book I read in April and I'm planning to read Hidden Bodies soon. It only makes sense to see what else she's written.
---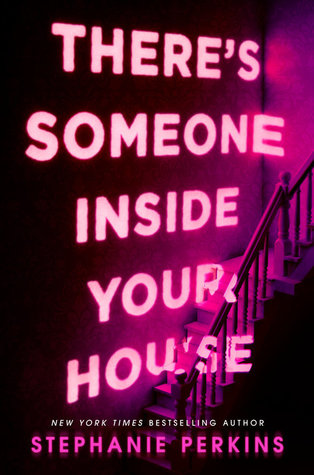 Goodreads average: 3.38 stars
I'm a big fan of Stephanie Perkins' fluffy YA romances. Anna and the French Kiss, Lola and the Boy Next Door, Isla and the Happily Ever After… I loved all of them. Mostly I want to read this book to see how she handles a thriller.
---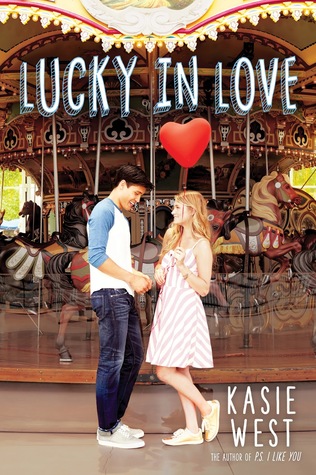 Goodreads average: 3.51 stars
I've liked and disliked books that I've read by Kasie West. I never quite know what I'm in for with her, but this one sound cute!
---
Goodreads average: 3.53 stars
I loved The Babysitters Club books when I was younger, and now we're adding witches to the mix? PLEASE. I'm not sure why this book has such low ratings, so I'm still pretty excited to read it.
---
Have you read any of these books? What did you think? What are the lowest-rated books on your Goodreads TBR? Let's talk in the comments!
Find me all over the internet: Goodreads | Twitter | Bloglovin'