Happy Top Ten Tuesday! Today's theme is pretty fitting since I just shared my (lack of) progress on my Ultimate 2019 TBR the other day. Shockingly, I am not going to be talking about all of the 84 books I still need to read from that list. Instead, I'm going to share ten ARCs and books I've recently bought that I'm hoping to read really soon.
Without further ado, today we're talking about my summer 2019 TBR.
---
I got this ARC at BookCon and I'm super excited to read it! I loved Emergency Contact and can't wait to read more from this author. 🙂
---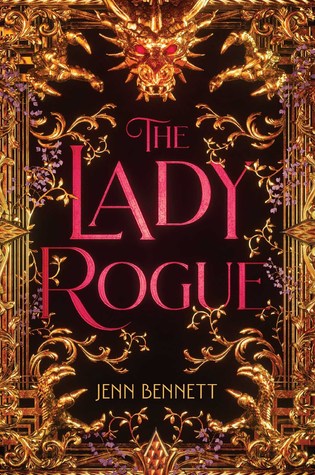 I am so, so excited to have this ARC and I cannot wait to read it. It's definitely on my more immediate TBR.
---
This is another ARC I got at BookCon and, after meeting the author, I'm even more excited to read it!
---
I've been hearing such great things about this book and I'm really excited to read it! This is another BookCon ARC.
---
I've been slowly working my way through this ARC. I'm really enjoying it but keep getting distracted by other things. I'm hoping to finish it this week!
---
I just bought this graphic novel about two days ago and I'm really looking forward to reading it!
---
Erotica published more than 20 years before I was born isn't really my typical thing, but I couldn't resist buying this when I found it in the "old and unusual" section of my library's used bookstore.
---
I received this ARC a couple months ago and it's probably about time that I read it!
---
I picked this up at my library's annual book sale, mostly because I really liked the cover. I'm really looking forward to eventually getting around to it.
---
I just picked this up at the library two days ago and I'm probably going to dive into it very soon!
---
Did you do your own Top Ten Tuesday post today? Feel free to leave your link in the comments and I'll check it out! Do we have any of the same books on our summer TBRs? Have you read any of these books? Let's talk in the comments!