Happy Top Ten Tuesday! Today's theme is a character freebie, so I thought I'd talk about some side characters that I loved as much as (or more than) the main characters.
---
I liked pretty much every side character in this book more than the two main characters. I would have much rather read a book about Dylan and Fitz, two boys that the main character befriends, or even the main character's grandmother.
---
I actually really liked the main character in this book, but most of the guys in her frat were equally great!
---
Infini by Krista & Becca Ritchie
I don't think there are many characters that Krista & Becca write that I don't like, but in their Aerial Ethereal series, and Infini in particular, I love all of the Kotova siblings. I would happily read a book about Luka's little sister, Katya.
---
Emmy is the main character of this book, and while she's great and I really liked her story, I also really liked her friends!
---
Slam by Pamela Ribon
I have no issues with the main characters of Slam, but I really enjoyed the side characters in both volumes that I read. They all have such great friendships.
---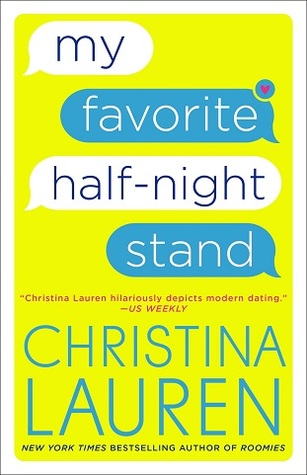 Millie and Reid were great separately and together, but so were their friends! We didn't see a ton of them, but their group chats were so much fun and I loved how supportive they were of each other.
---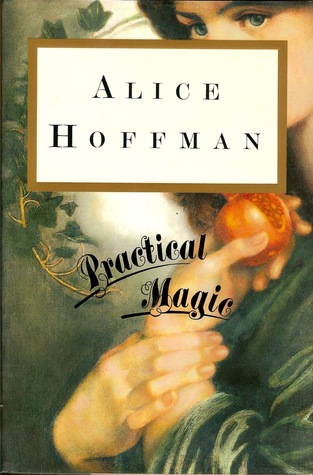 This is possibly cheating since I've read the prequel novel about them, but I loved the aunts in Practical Magic. We hardly saw them at all, but their personalities still came across really clearly.
---
I've mentioned supportive friends a few times now, so I guess I'll just go ahead and do it again. I haven't reviewed this one yet, but I loved Jordan and Max and all of their friends!
---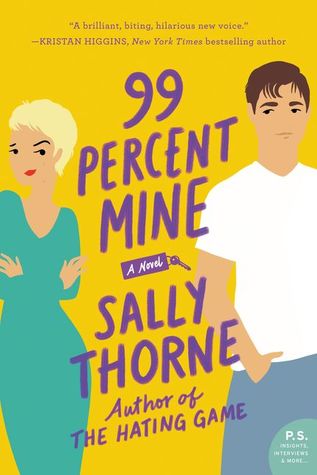 Quite honestly, I don't remember a ton about this book other than I didn't love it. I do remember really liking a bunch of the minor characters though!
---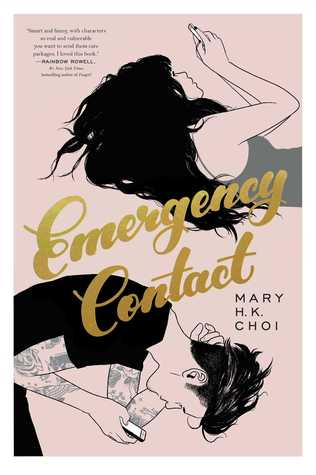 It's no secret that I have undying love for Penny and Sam, but I also really liked the way that Penny's friendship with Jude developed in this book!
---
Did you do your own Top Ten Tuesday post today? Feel free to leave your link in the comments and I'll check it out! Who are some of your favorite minor characters? Let's talk in the comments!