I have been listening to so much Taylor Swift recently! Lover is basically constantly on repeat in this house, so Alex tagging me in a Taylor Swift book tag that's different from the three I've previously done couldn't have come at a better time!
If you're interested, the previous Taylor Swift tags are here:
---
Teardrops on My Guitar:
a book that always makes you cry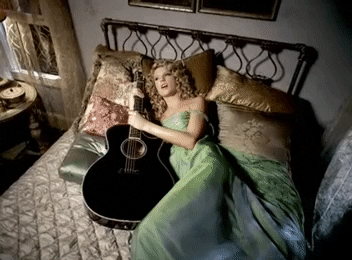 I have to agree with Alex here! Me Before You made me sob.
Stay Beautiful:
a book with the prettiest cover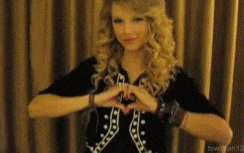 One of my recent favorites is The Babysitters Coven! I love the colors and the illustration style!
Love Story:
favorite romance/couple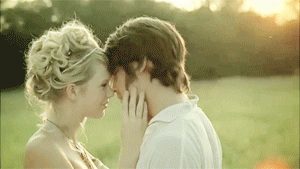 I couldn't possibly go with anyone other than Josh and Lucy!
Fifteen:
favorite coming-of-age story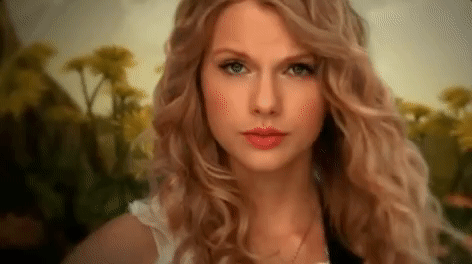 I really enjoy coming-of-age stories, so it's hard to pick one favorite! I think I'll go with Fangirl, though.
Back to December:
biggest bookish regret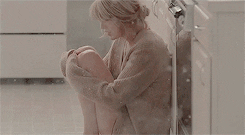 Hmm, maybe not getting into graphic novels sooner? I was kind of a book snob and told myself that they weren't real books for a long time. Now I love them (obviously) and can't get enough.
Never Grow Up:
favorite childhood book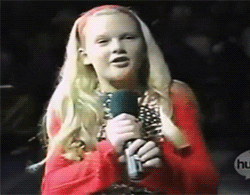 I've talked about Are You There God? It's Me, Margaret a lot on this blog, but it really is one of my favorite childhood books. It's also one of the few books that's held up really well over several re-reads.
Red:
favorite book with a red cover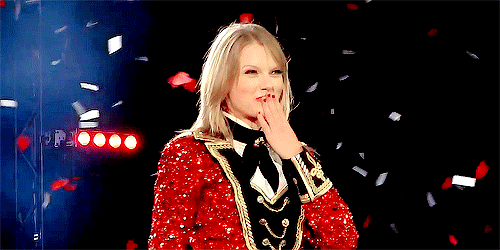 I've enjoyed so many books with red covers over the years! The first one to come to mind is Simon vs. the Homo Sapiens Agenda.
We Are Never Ever Getting Back Together:
a book you really wanted to love but couldn't
After seeing so many rave reviews of The Foxhole Court, I really thought I'd love it. I ended up not connecting with the characters at all and thinking the plot was absolutely ridiculous.
Bad Blood:
a book featuring enemies to lovers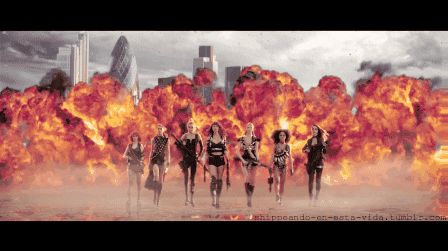 One of my favorite tropes! The first one that came to mind was Hotshot Doc.
Shake it Off:
a book you couldn't let go of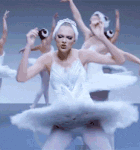 I read The Girl with the Dragon Tattoo for a lit class in college. It was the only book we read that I'd really heard of before, so I chose it as the topic for my presentation. Then I realized it was also about three times longer than any of the other books! I had a momentary panic about whether I'd be able to finish it in time, but I didn't really need to worry, since I could hardly put it down.
I Did Something Bad:
book confession (do you dog ear pages? destroy books for art?)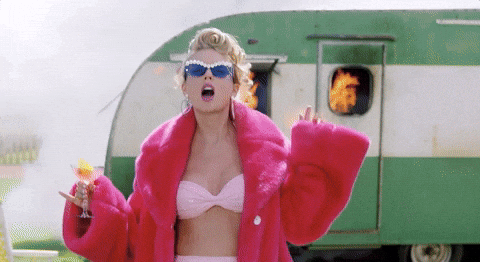 Haha, I think my only bad book confession is that I have a terrible habit of buying books that I don't read. I have shelves and shelves of books that I still haven't read. I get very tempted by cheap used books.
Getaway Car:
a book/series you abandoned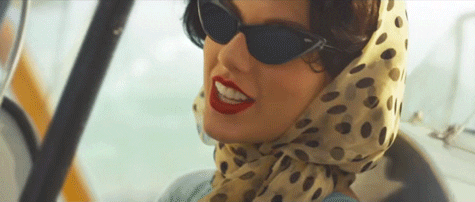 I don't often DNF books, but one that I made it about 12 pages into before realizing it just wasn't for me was Monstress.
Delicate:
a book you read when you feel vulnerable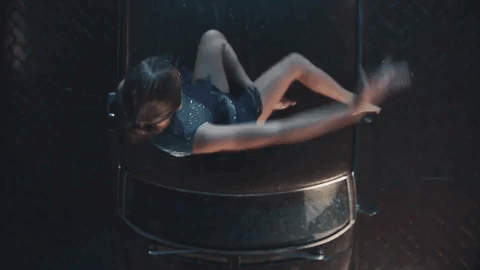 I don't know that there's really a specific book that I'd read if I was feeling vulnerable. When that's happening, I tend to reach for fluffy romances because they just make me feel so much better.
---
I just tagged a bunch of people in a different Taylor Swift tag, so I'll leave this one open to whoever's interested! I'd love to see your answers if you decide to do it! What are some of your favorite covers? What book did you try to love but just couldn't? Let's talk in the comments!
Find me all over the internet: Goodreads | Twitter | Bloglovin'