Happy Top Ten Tuesday! Today's theme is favorite things to eat or drink while reading, and since I make it a point to not eat while I'm reading (I would do way too much mindless snacking), I decided to go with my favorite teas.
---
ginger tea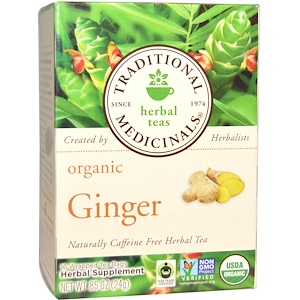 This is probably going to be a shock, but my favorite kind of tea on a normal, day-to-day basis is straight up ginger tea. You have to REALLY like ginger to like this tea… but I REALLY like ginger.
---
minty tea
My second favorite kind of tea is minty. My favorite brand of minty tea is Tazo, but I'm not really that particular about it.
---
hot cinnamon spice tea
This is possibly my favorite tea in recent memory. It tastes so indulgent and amazing even though it's just tea. I don't know how they do it.
---
this italian tea from my boyfriend
This is probably the most fun tea I've ever had. It has little butterflies in it! My boyfriend picked this up for me when he was in Italy earlier this year and I love that it has a really light flavor.
---
blueberry tea
Before I really enjoyed tea, the only one I'd really ever drink was this blueberry tea.
---
this matcha latte
I have had exactly one matcha latte in my life, and it was this one. It came from Grace Coffee Co. in Madison, WI and it was great.
---
chai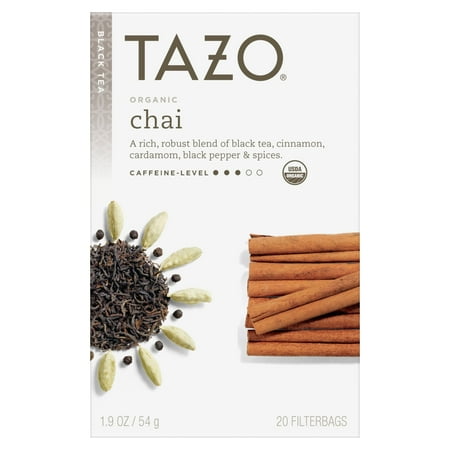 While I don't drink a ton of chai anymore, it was my drink of choice in college. Way back in the day, I worked in one of the campus cafeterias as an assistant to the pastry chef. On my last break of my last shift, he brought me a cup of chai and that was that.
---
pomegranate green tea
One of the good things about working in an office with waiting room snacks was that I got to sample pretty much anything whenever I wanted. I don't think I would have bought pomegranate green tea for myself, but it turns out that I really like it!
---
lemon ginger tea
It's probably not surprising, given that my #1 tea choice is ginger tea, that I love lemon ginger tea. I don't drink this one particularly often, but it's great for if you're feeling kind of gross.
---
mint lemonade kombucha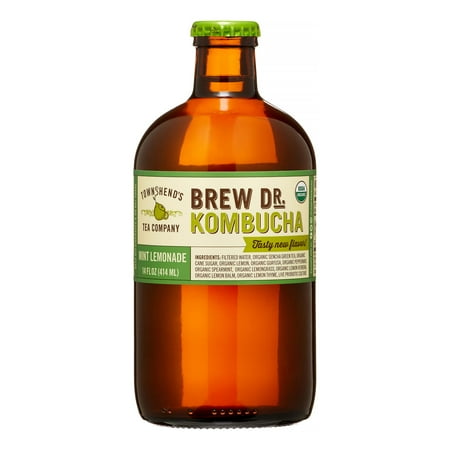 The last tea on my list is kombucha! I love most kombucha, but I think my favorite is this Brew Dr. mint lemonade.
---
Did you do your own Top Ten Tuesday post today? Feel free to leave your link in the comments and I'll check it out! What do you like to eat or drink while reading? Let's talk in the comments!
Find me all over the internet: Goodreads | Twitter | Bloglovin'