Happy Top Ten Tuesday! Today's theme is books on my fall TBR, and you know what? I have no idea. Good thing we had this topic so I can think about it.
---
In light of recent drama in the KB Ritchie fandom, I've kind of lost all interest in reading this book. That said, it's an ARC and I will get around to it… eventually. Someday. Hopefully rather soon, so I can just cross it off my list.
---
I impulsively requested this ARC a while back and now I need to actually read it. Very soon.
---
I put this book on my 2019 Ultimate TBR and I still haven't gotten around to it. (But, to be honest, I haven't gotten around to nearly all of the books on that list.) I find Melanie Harlow's books to be really good for distracting me, so I'm looking forward to reading this one.
---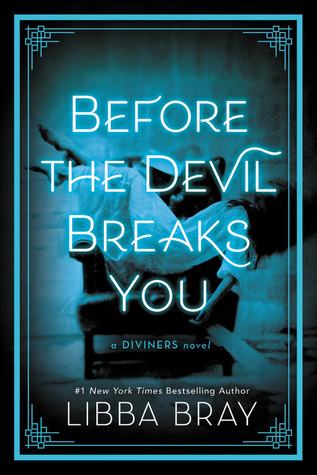 This book has been on my fall TBR for, what, two years now? It's the perfect spooky vibe for Halloween season, and it'll fit the October prompt for Monthly Motif. Hopefully that combination means that I'll be crossing it off my list soon.
---
The Book of Essie is one of those books that I've been saying I'm going to read next for a very, very long time. It sounds so good! I need to just do it!
---
The Rest of Us Just Live Here was so, so good. I bought a bunch more of Ness' books, but I haven't picked up a single one yet.
---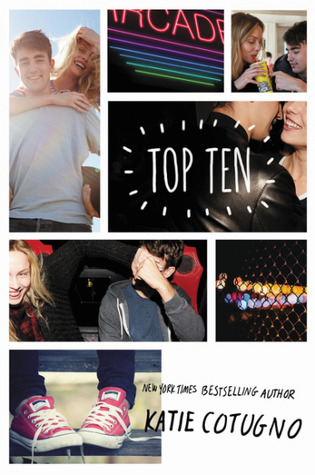 This book would work for September's Monthly Motif theme (animal, number, color, name) but I'm not sure that I'll have time to read it before the end of the month! Even if I don't, though, I'd like to cross this one off by the end of the year.
---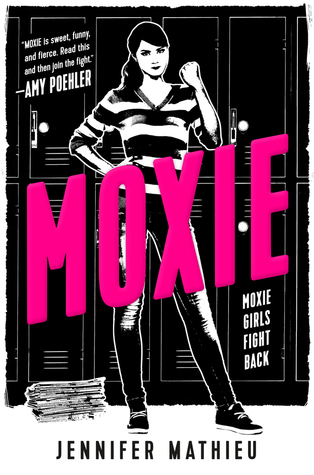 I just talked in a different TTT post about how Moxie is one of those books that I've owned for a while but have been avoiding reading. I already know I'm going to love it, so I guess it's time to just pick it up.
---
I preordered this at BookCon and I will be very happy when it finally arrives at my door. I have been looking forward to this one for what feels like forever.
---
The last book on this list is one of the books that's been on my TBR the longest. I bought it earlier this year, and I already know that I love Maggie Stiefvater's writing style, so I wouldn't be surprised if I just bang this one out over a relaxing weekend.
---
Did you do your own Top Ten Tuesday post today? Feel free to leave your link in the comments and I'll check it out! What are you planning to read this fall? Have you read any of these books? Let's talk in the comments!
Find me all over the internet: Goodreads | Twitter | Bloglovin'