Many thanks to Laura Beth @ Hot Shot Headlines for tagging me to do the Disney Princess Hair Book Tag! ❤ (It's been more than a year, but better late than never, right?)
---
The Rules
Link back to Kyera's original post on Kyera's Library and Mandy's post on Book Princess Reviews so they can see all your answers! Be sure to do this via pingback, we don't get notified if you just tag our URLs.
Thank the person(s) who tagged you… show the community some love!
Obviously, come up with your own wonderful answers!
Don't forget to tag others to keep the tag going!
---
Best Hair Accessory
Favorite book sidekick
Princess: I love the flowers in Rapunzel's hair! I don't think I could ever pull it off, but it's just so pretty. ❤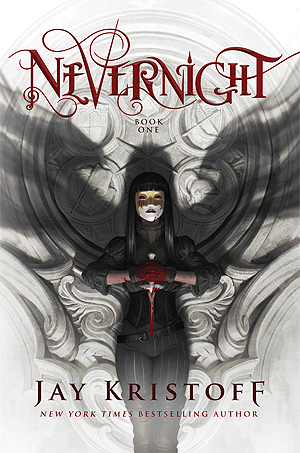 Book: Mister Kindly in Nevernight!
---
Biggest Hair Change
Plot twist that totally caught you off guard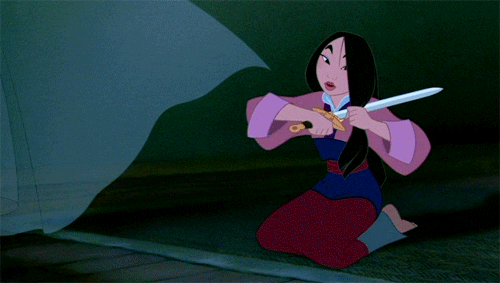 Princess: When Mulan slices all of her hair off with a sword? Eight-year-old me was shocked.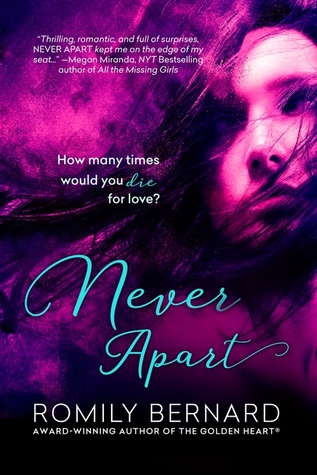 Book: Never Apart went in a completely different direction than I expected!
---
Prettiest Up-Do / Bun
A book or author with the most elegant prose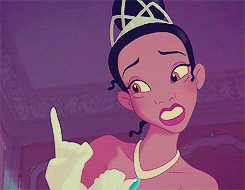 Princess: I haven't actually seen The Princess and the Frog, but Tiana is still the princess that comes to mind first!
Book: I also mentioned in my End of Year survey that To Be Taught, If Fortunate wasn't my favorite read of the year, but it was really beautifully written.
---
Most Bounce/Body
Book that bounces between multiple time periods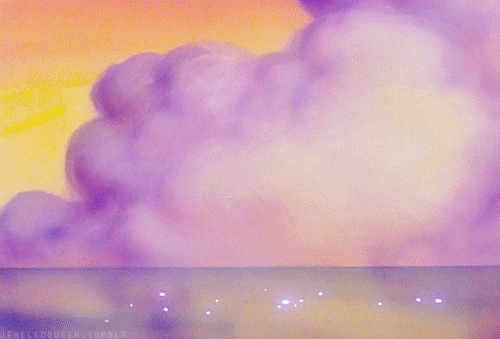 Princess: I'd have to agree with Laura Beth! Definitely Ariel.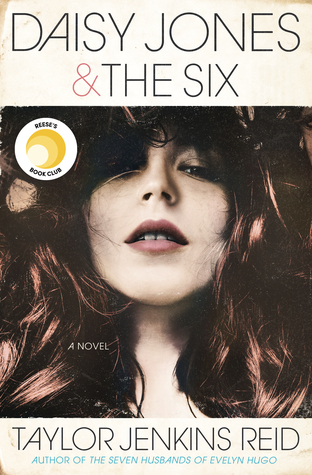 Book: Daisy Jones & the Six!
---
Most Intricate Braid
Favorite plot with multiple story-lines that are woven together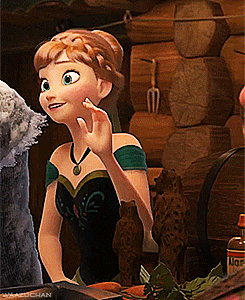 Princess: Anna!
Book: Saga!
---
Short & Sweet
A book that's short and sweet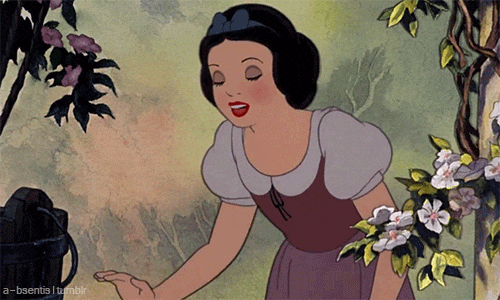 Princess: I'd have to go with Snow White.
Book: Snug! This is 136 pages of cute comics about being in love.
---
Nicest Half-Up / Half-Down
A book / character that you had a lot of ups and downs with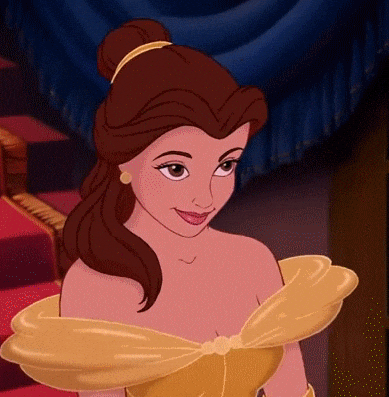 Princess: I have to agree with Laura Beth again — Belle.
Book: I definitely had my ups and downs with Kiss Number 8, but it ended up working out so well in the end.
---
Medium & Manageable
The last book you felt right in the middle about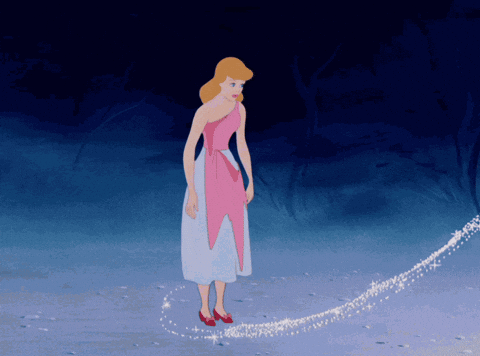 Princess: Maybe Cinderella?
Book: As of writing this post, my last 3-star read was Shiver.
---
Best Bangs
Eye-catching cover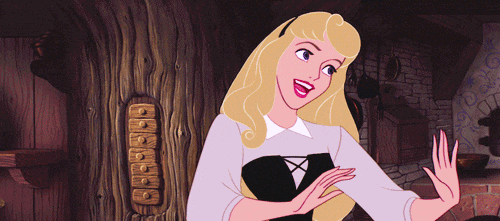 Princess: Aurora!
Book: The Babysitters Coven is the first one I thought of!
---
Long & Loose
Longest book you read this year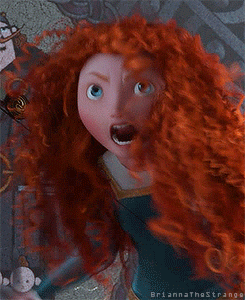 Princess: Definitely Merida!
Book: I'm doing 2019 since 2020 just started, so The Secret Commonwealth wins.
---
Best Pony
A book that swings from POV to POV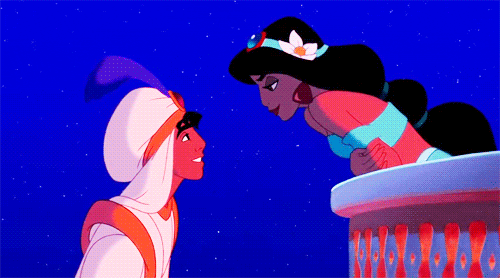 Princess: Jasmine!
Book: "Swings from POV to POV" sounds kind of negative, so I'm going with Trinkets. There were three POVs and absolutely nothing to distinguish them.
---
Stunningly Straight
A book that made you want to dive straight into the sequel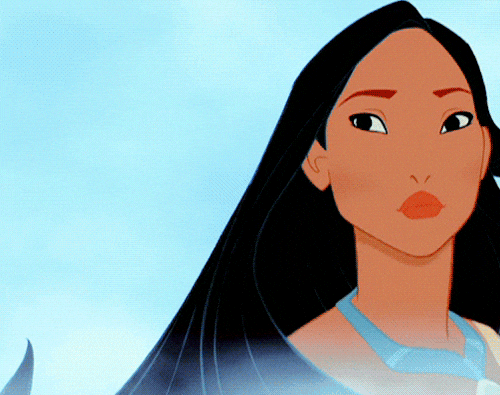 Princess: Pocahontas!
Book: Revival, Vol. 1! I jumped right into Vol. 2 and I really need to find the time to read Vol. 3.
---
Enviable Curls
A book with twists and turns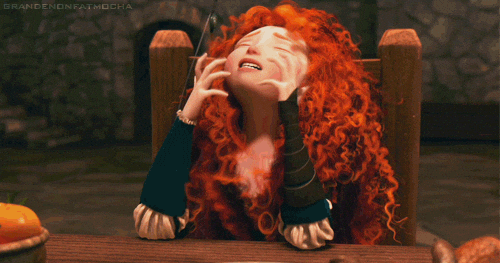 Princess: It has to be Merida again.
Book: I mean this sort of sarcastically, but also kind of not: Jealous Revenge.
---
Hair Closest to Your Own
A book that you strongly connected to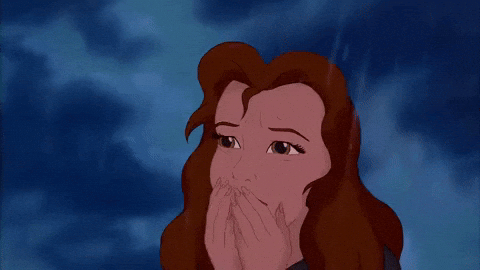 Princess: Probably Belle's.
Book: I really related to Raleigh in Lost At Sea.
---
It's been a year, so if anybody who wants to do this hasn't already been tagged, please go for it! What's the last book you really related to? Who's your favorite book sidekick? Let's talk in the comments!
Find me all over the internet: Goodreads | Twitter | Bloglovin'