I saw Rebecca do this tag a few months ago and I had to steal it! Bob's Burgers is one of my favorite shows and this tag looked like so much fun!
This tag was created by Anna from Unquenchable Reads and Sabrina from Slaybrina.
---
Bob Belcher: A book in which everything that could go wrong, goes wrong.
Save the Date is basically a comedy of errors. Anything and everything goes wrong at this wedding, and it's great.
Linda Belcher: A book that showcases a positive outlook on life.
In The One Hundred Nights of Hero, Cherry and Hero never give up on their goal to save Cherry from her wicked husband's games.
Tina Belcher: A book that gave you second-hand embarrassment.
I was mostly embarrassed that this book was even published.
Gene Belcher: A book you got easily distracted from reading.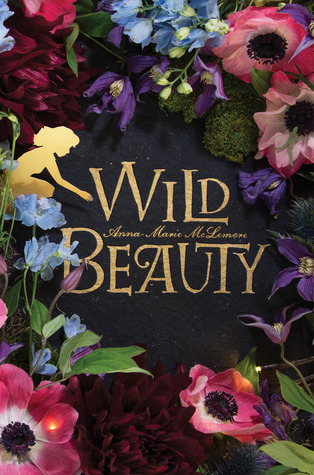 It took me forever to read Wild Beauty because I kept getting distracted. The writing style was super flowery and the mystery wasn't enough to keep me interested in the story.
Louise Belcher: A book that features crazy adventures.
The Babysitters Coven ended up being way more adventure-focused than I'd anticipated!
---
If you love Bob's Burgers, I tag you! What's a book that gave you second-hand embarrassment? What's a book you got distracted while reading? Let's talk in the comments?
Find me all over the internet: Goodreads | Twitter | Bloglovin'