Happy Top Ten Tuesday! This week's theme is favorite books I read in 2019. I feel like I haven't talked about a lot of my favorites this year, so I'm excited to share them!
These are nineteen (not ten!) of my favorites, shared chronologically according to when I finished them.
---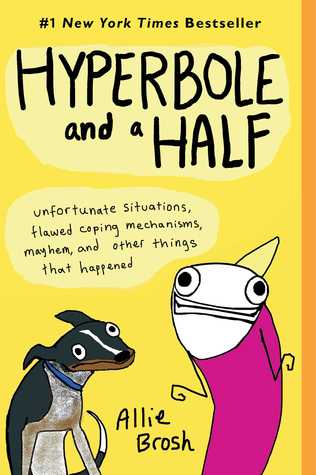 You by Caroline Kepnes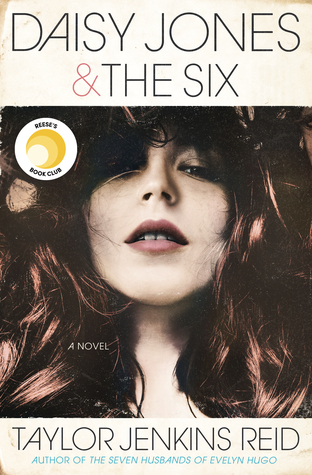 Bloom by Kevin Panetta
Here by Richard McGuire
Mooncakes by Suzanne Walker & Wendy Xu
Sadie by Courtney Summers
The Poet X by Elizabeth Acevedo
---
Did you do your own Top Ten Tuesday post today? Feel free to leave your link in the comments and I'll check it out! What were your favorites of 2019? Have you read any of these books? Let's talk in the comments!
Find me all over the internet: Goodreads | Twitter | Bloglovin'