Happy Top Ten Tuesday! This week's theme is winter TBR. I talked a couple weeks ago about books I want to read over the holidays, so I'll try to do different books for my winter TBR! This will probably change at least fifty times before the end of winter, but as of right now, here's what I'd like to get to!
---
Puddin' by Julie Murphy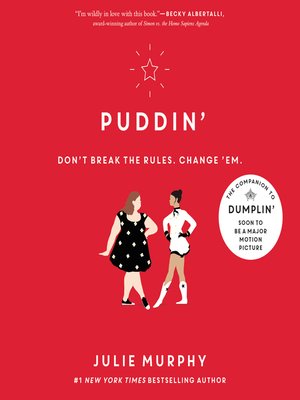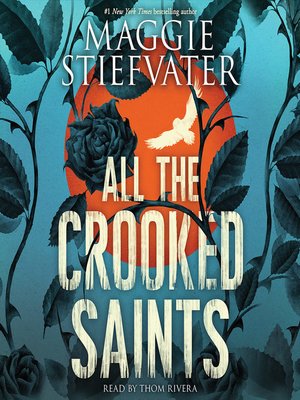 Shiver by Maggie Stiefvater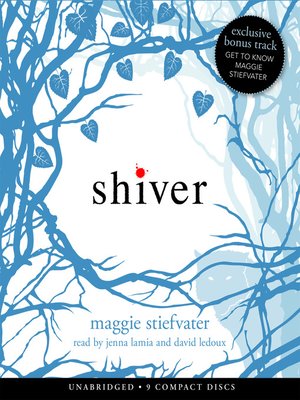 ---
Did you do your own Top Ten Tuesday post today? Feel free to leave your link in the comments and I'll check it out! What's on your winter TBR? Have you read any of these books? Let's talk in the comments!
Find me all over the internet: Goodreads | Twitter | Bloglovin'