I was tagged by The Bookish Wormy for this one! I used to love The Sims back in the day, although I haven't played it in years. I would actually have Sims playing parties when I was in high school. All my friends would come over and we'd sit in my basement for hours building the most elaborate, extravagant house we possibly could… and then we'd actually, you know, play the game for all of an hour or so before falling asleep, because, by that point, it would be 2:00 in the morning. It's been a while since I played, but this should be fun. 🙂
This tag was created by Hailey at Hailey In Book Land.
---
THE ORIGINAL SIMS | best author debut
I've read a lot of debuts in the last couple years, and I've loved a lot of them! My favorite debut of 2018 (so far) is Love Scene, Take Two. My favorite debut of all time is The Hate U Give.
THE GRIM REAPER | the saddest character death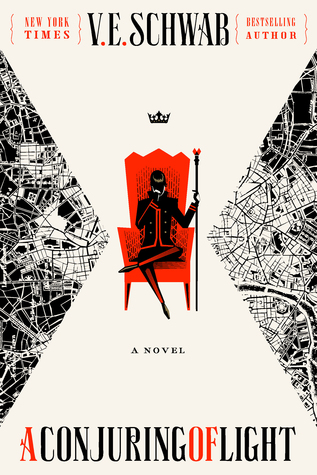 Every death in A Conjuring of Light is the saddest. I'm not going to say which character death absolutely destroyed me just in case somebody hasn't read this book yet.
SIMS GETTING STUCK | a character that got in the way
I'm really throwing it back now to an ARC I reviewed more than three years ago! I was apparently a much more generous reviewer then, because I would definitely give this book one star if I read it now. Twisted Souls is a cute second chance romance… until it randomly turns into a love triangle and the WRONG GUY ruins everything.
SIMLISH | a book with amazing writing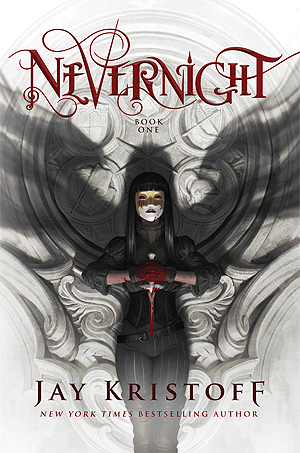 I've probably already hyped up this book enough, but oh my god. It was so good.
EXPANSION PACKS | a series where the books kept on getting better
There are ten books in the entire, expanded Addicted series. I was somewhere around three stars for the first couple books, but as the series goes on, they get better and better.
SIMS ROMANCE | the worst case of instalove
It's no secret that I really hated Boarded by Love. Like… so much. The main characters fall in love at first sight and it makes no sense and I hated it.
CHEATS | a book that was entirely unrealistic
I know that a lot of people loved Sleeping Giants, but I couldn't get over how unrealistic it was.
NEEDS FULFILLMENT | a character who made all the wrong decisions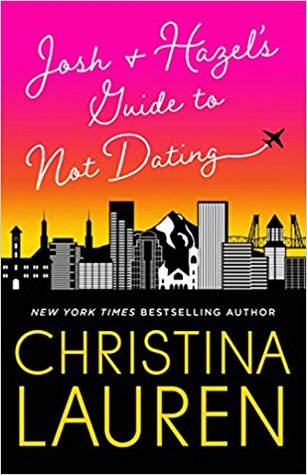 Josh and Hazel make a lot of wrong decisions in Josh and Hazel's Guide to Not Dating. They get their act together in the end, but it sure takes them a while to get there.
ERROR CODE 12 | a series that started off great but went downhill from there
I was so into Divergent when I first read it. I didn't love Insurgent, but I cared enough to keep going. Then I got to Allegiant. It's one of the only books I have ever legitimately thrown across the room out of anger. I think the only other book to hold that honor is Breaking Dawn, which was just… an actual disaster.
SIMS VORTEX | a book/series that completely engrossed you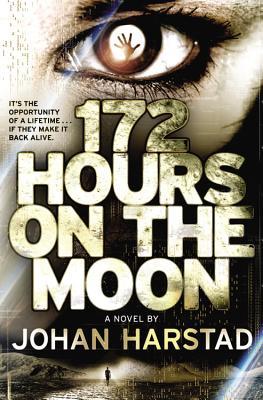 I could not put 172 Hours on the Moon down, except sometimes when I needed to take a breath from the spookiness. It's been a long time since I was this into a book.
---
Do you like The Sims? Then I tag you! Please link back to me so I can see your answers. ❤ And let me know if you like tags so that I can tag you in the future!