I was not tagged in this one! I just blatantly stole this tag from Bibi because it looked like so much fun!
The Rules:
Thank the creators: Namitha @ Teen Memoir and Jasmine @ How Useful It Is
Answer the questions
Add pictures! (If you want to)
Tag (about) 5 people
---
Questions:
A+ on the test: A book or character that makes you smile.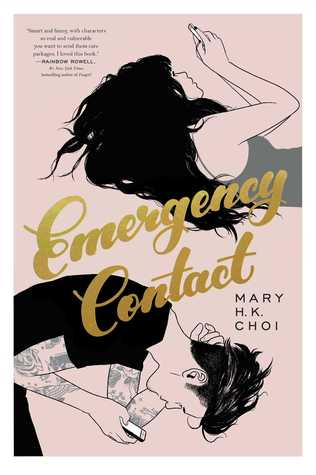 I had the biggest smile on my face while I was reading Emergency Contact. The relationship between Penny and Sam was just so cute.
Sports team: A fictional family that you want to be a part of.
Can I be part of the Calloway/Meadows/Hale/Cobalt family, please? I don't need the parents, but the siblings are all so great.
Class president: A book that tries to make a difference.
This super short book definitely tries to make a difference. It's a great guide to why feminism shouldn't be a dirty word.
High school sweetheart: A book character you have a crush on.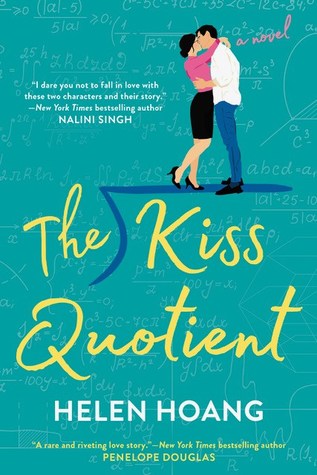 You're all so shocked to hear my answer, I know. It's Michael Phan. It's always going to be Michael Phan.
Prom night: A book with a beautiful cover.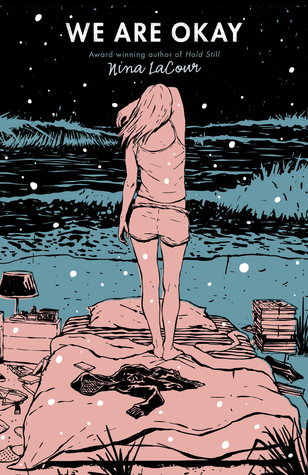 I'm really easily swayed by a pretty cover. Most recently, it was We Are Okay by Nina LaCour.
Spring break: A book you can always turn to when you need to escape.
Any book, honestly. I don't really do re-reads and just picking up a book is enough to escape.
School lunch: A book character(s) you want to have lunch with.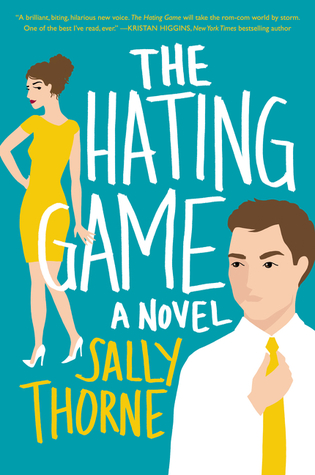 Can I have lunch with Lucy and Joshua? Just to be creepy and witness their banter firsthand?
Halloween party: A character you would like to be for one day.
Although I don't really consider myself a writer, I think it would be really cool to be a bestselling author for a day. So how about Bennett from Love Scene, Take Two?
School bully: A villain you don't want to go to school with.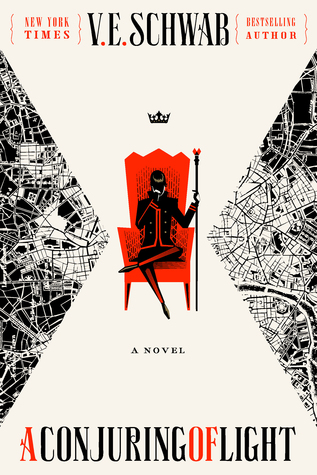 How about Osaron? I'll stay really far away from him.
Graduation: A book with a bittersweet conclusion.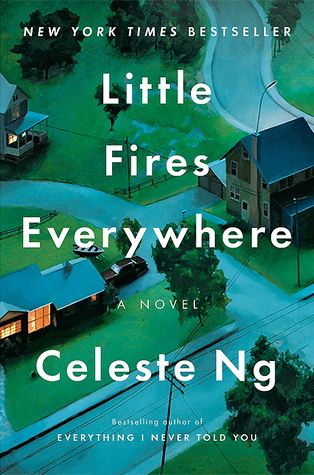 That's a hard one because I don't usually like books that don't have a happy ending! I guess you could maybe say that Little Fires Everywhere has a bittersweet ending?
---
I'm not tagging anybody since I wasn't actually tagged, but if you want to do this one, go for it! And please link back to me so I can see your answers!