It always makes my day to log in to WordPress and see that I've been tagged in something, and I was really excited to see that Umairah had tagged me to do the Greek Mythology Book Tag! I did a little bit of googling and found out that this tag originated on Jasmine's blog in 2014!!
---
⚡ Zeus: god of the sky and thunder, king of the gods ⚡
favorite book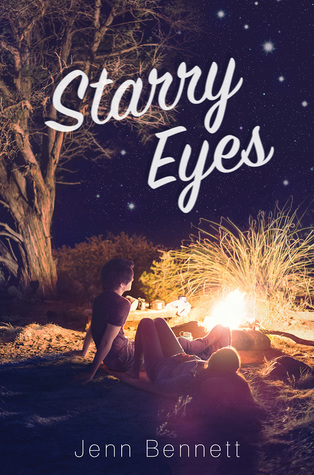 I have many, many favorite books. For the sake of this tag, I'll go with something other than The Hating Game — Starry Eyes! ❤
🌊 Poseidon: god of the sea and earthquakes 🌊
a book that drowned you in feels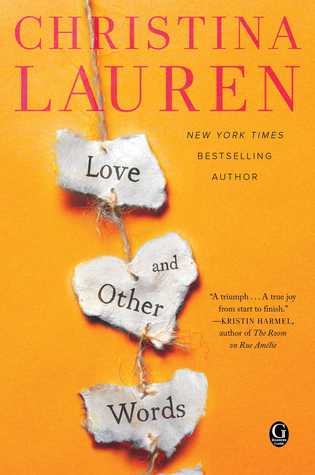 I was a wreck while reading Love and Other Words. It was so, so, so good, but it utterly destroyed my heart.
😈 Hades: god of the underworld 😈
favorite book with a dark/ominous plot
I don't know if I could say that We All Fall Down is my favorite dark book or anything, but it was a lot of fun to read and it's the first thing I thought of!
👪 Hera: goddess of marriage and family 👨‍👨‍👧
cutest fictional couple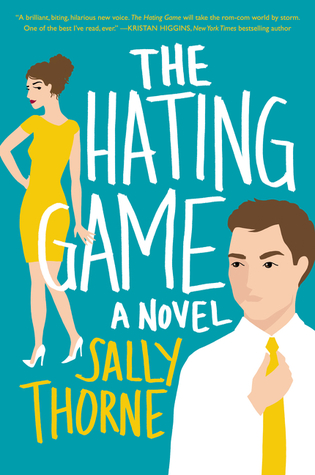 I think I have to go with my favorite couple ever, Joshua and Lucy from The Hating Game. ❤
🦉 Athena: goddess of wisdom, handicraft, and strategic warfare 🦉
favorite intelligent heroine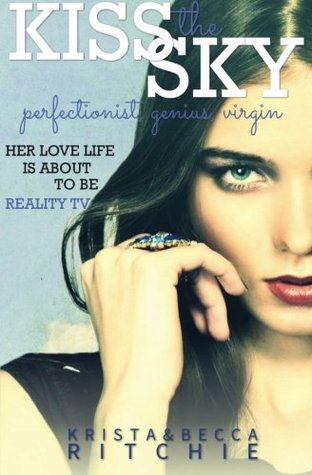 I think I'll go with Rose Calloway from Kiss the Sky (and many other books) by Krista & Becca Ritchie.
🌍 Gaea: mother earth 🌏
favorite world building book
In his Void trilogy, Peter F. Hamilton not only builds one world, but several. The storylines in the book span thousands of years and multiple galaxies and it's just so impressive.
💕 Aphrodite: goddess of love and beauty 💕
most gorgeous cover
I'm a sucker for a good cover, so I went with my most recent favorite: Serious Moonlight.
⚔️ Ares: god of war and bloodshed ⚔️
most violent book you've read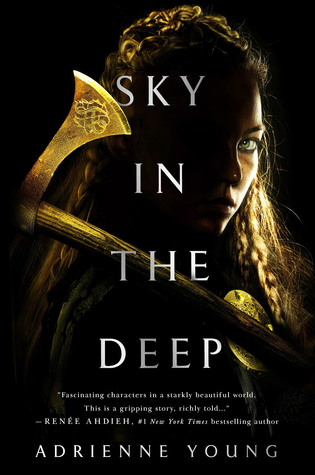 I don't read a lot of violent books, so this is a hard prompt for me! Sky in the Deep was pretty violent at times, though I know it's far from the most violent book I've read.
🔥 Hephaestus: god of blacksmiths and fire 🔥
hottest book you've ever read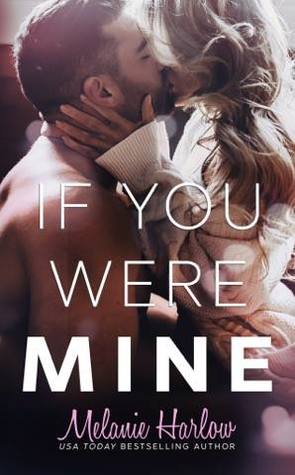 Okay, so this is a romance blog. Asking me the hottest book I've ever read is like… the hardest question ever. I'm not sure that If You Were Mine is the hottest book I've ever read in my whole life, but it's definitely one of the most well-written erotic novels I've read recently.
🌙 Artemis: goddess of the hunt, the moon, and virginity 🌙
a heroine who doesn't need a man to save her
Eleanor Oliphant is perfectly capable of saving herself, thanks.
✨ Apollo: god of light and healing ✨
a book that's an exception to a genre you don't usually like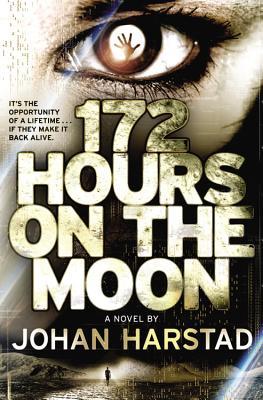 I don't read a lot of spooky books, but I really loved 172 Hours on the Moon.
🕵️ Hermes: messenger god of thieves and commerce 🕵️
a book that stole your heart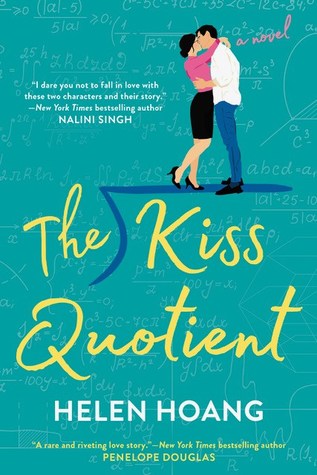 A lot of books have stolen my heart — in fact, I have a whole page of favorites if you're interested — but if I had to choose just one, I'd go with The Kiss Quotient.
🏡 Hestia: goddess of the heart and home 🏡
a book you go back to for comfort
I don't really do re-reads, but one book I did actually re-read was Simon vs. the Homo Sapiens Agenda. It made me feel even more warm and fuzzy the second time around.
🌱 Demeter: goddess of fertility and agriculture 🌱
favorite bookish setting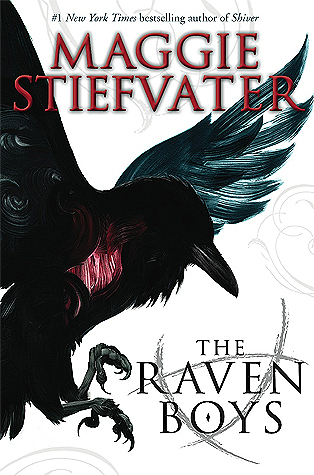 I love the setting in The Raven Cycle. Henrietta, Virginia is a great town and Cabeswater is equally amazing.
🎉 Dionysus: god of wine and celebration 🎉
book you are most anticipating in the next year
That's a hard one, but probably Darkdawn!
🧙 Hecate: goddess of witchcraft, magic, and ghosts 🧙
favorite magical book
I don't read a lot of magical books, but I did really enjoy The Rules of Magic!
😠 Nemesis: goddess of divine retribution 😠
favorite revenge story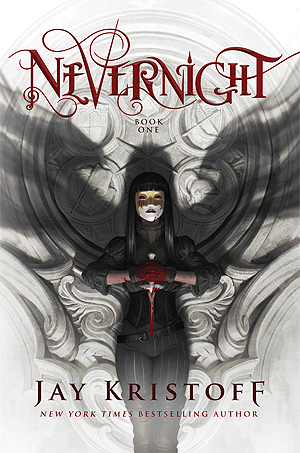 I think a book like Nevernight, which features a school of assassins and a plot all about vengeance, might fit this prompt pretty well.
---
I've seen this tag going around a lot recently, so I'm not going to tag anyone in particular, but please feel free to steal it! Have you read any of the books I chose? Do you agree or disagree with my choices? Let's talk in the comments!
Find me all over the internet: Goodreads | Twitter | Bloglovin'